Website & Mobile Design
If art is meant to be appreciated then design is meant to be used. We don't create web sites and web apps as works of art, we create them as a tool to meet your business objectives.
Great design is at the heart of what we do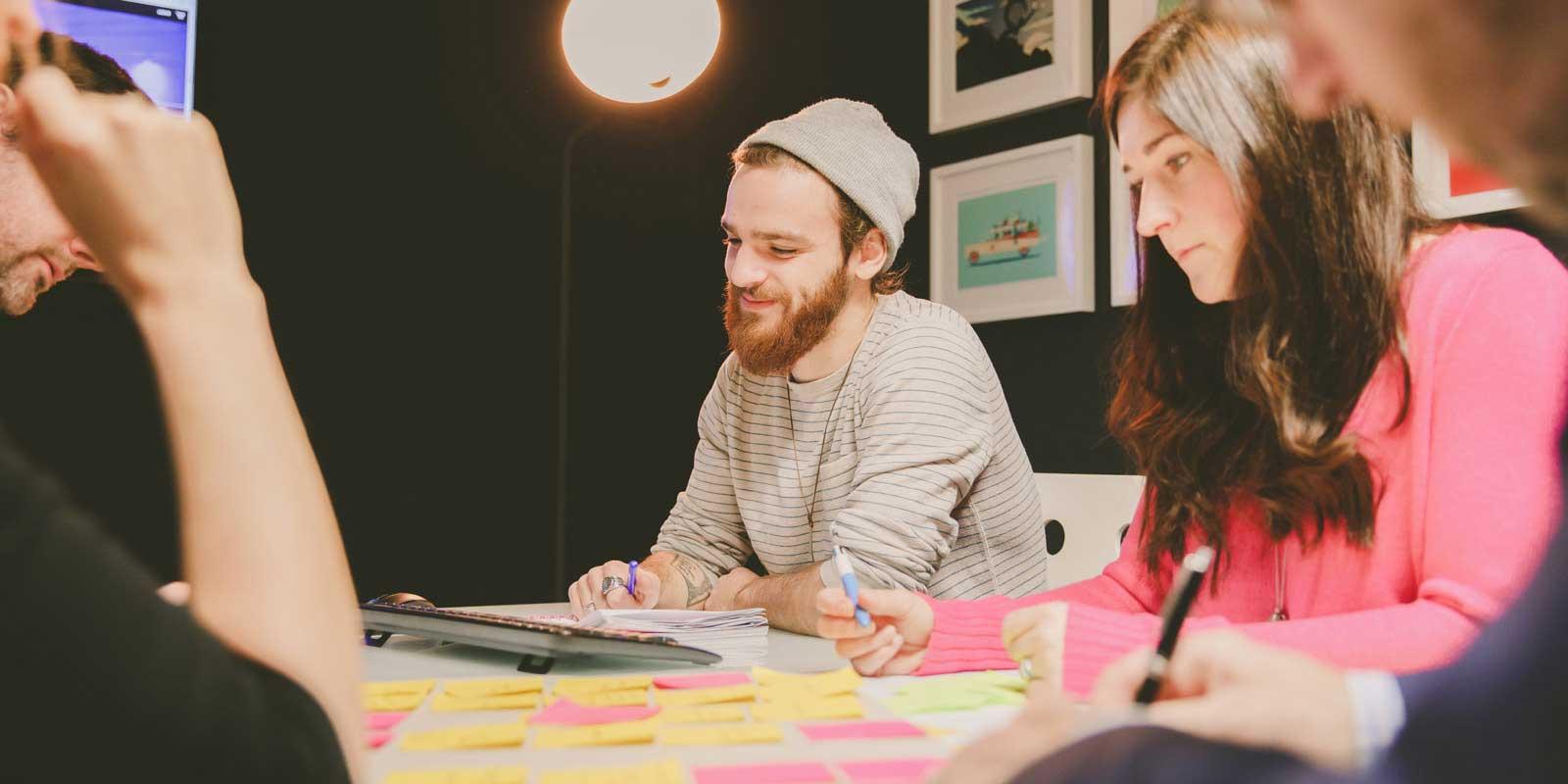 Design is about the experience, not just the appearance
We're hell bent on designing user-friendly websites and digital products that work beautifully on every device and deliver a flawless user experience. Understanding your customer is at the core of our process, we create user-centred experiences that connect with your audience.
"Making the simple complicated is commonplace; making the complicated simple, awesomely simple, that's creativity."
Charlie Mingus
We want your business to do better. From landing pages and mini-sites, to lead generation or large e-commerce websites, we specialise on designing high performance websites for businesses that want to make the most out of being online.
Designing for success
We listen to what you want the project to achieve
We identify a conversion focused strategy to make sure it meets these objectives
We design your website so that it is professional, engaging, matches your brand and gets results
We use techniques so that it loads fast, is simple to use and easy to update
We show you how to manage the site yourself
We help you to measure the success of the site and offer comprehensive ongoing support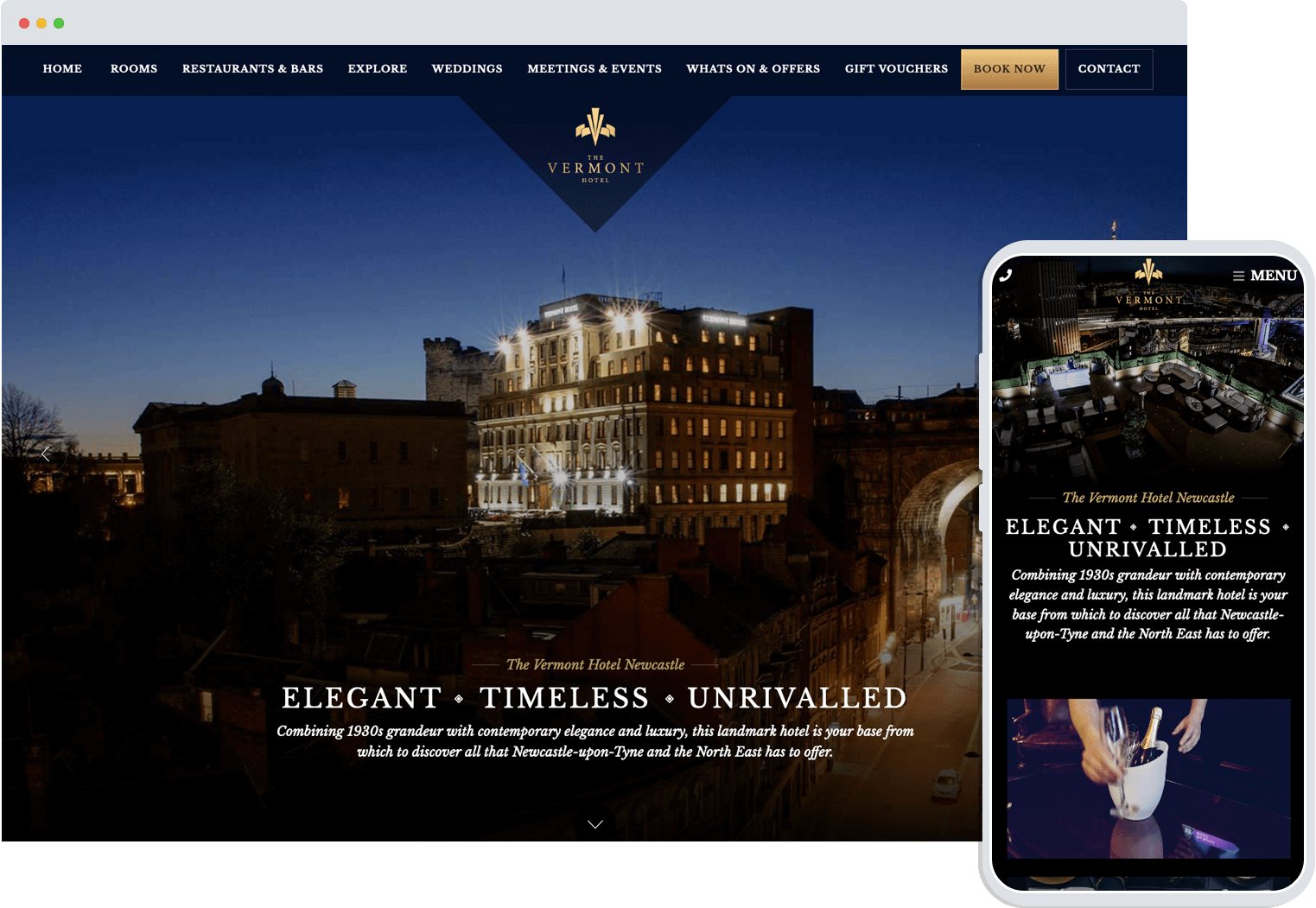 Featured Project
Vermont Hotel
The Vermont hotel has always been an impressive venue, now it has an impressive website too.
View Project