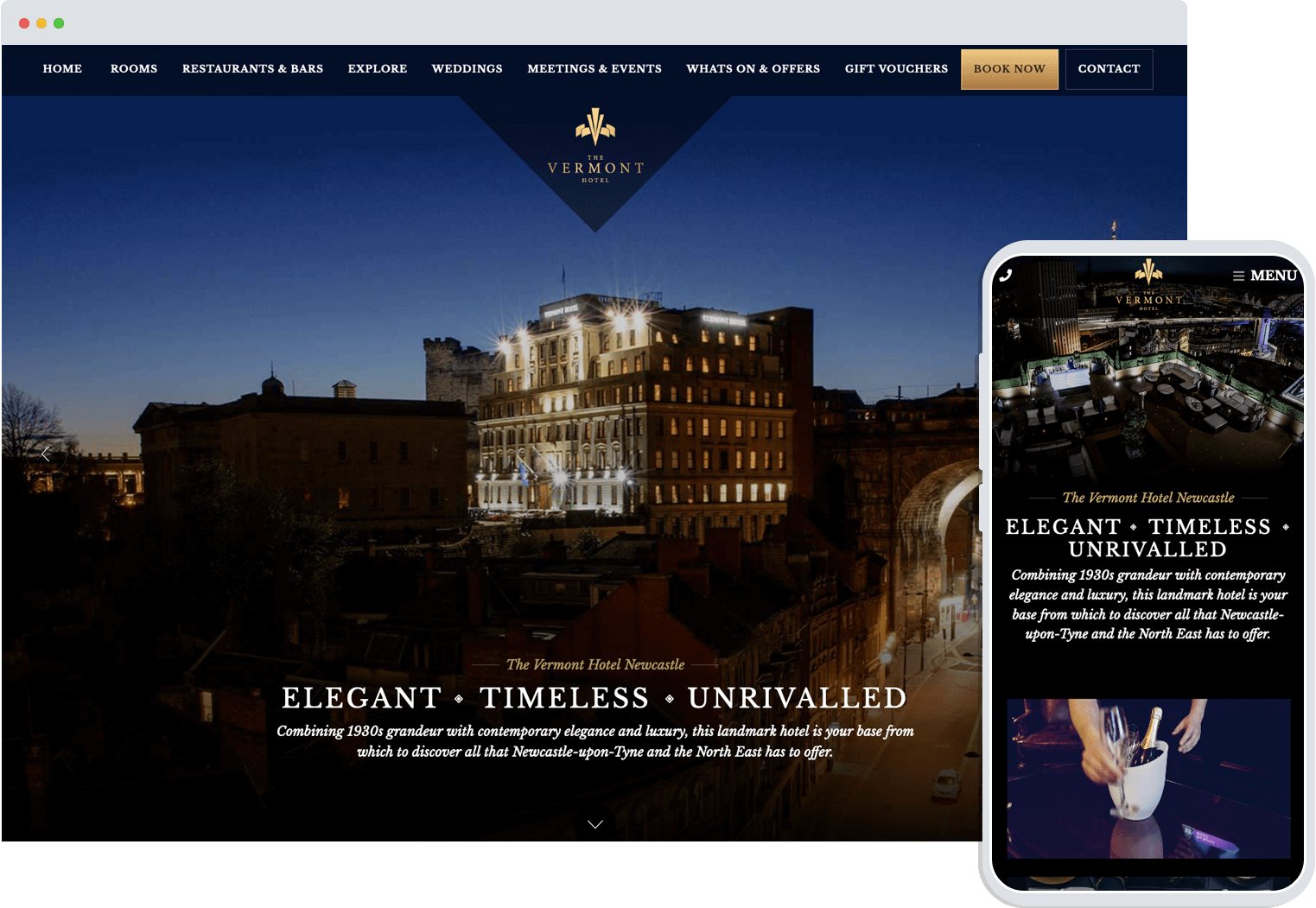 Vermont Hotel
How do you attract visitors to your luxury hotel
Steeped in history and opulence, the Vermont Hotel in Newcastle is the only place to be for your next visit. They wanted a website refresh to showcase their hotel using more modern media.
View Website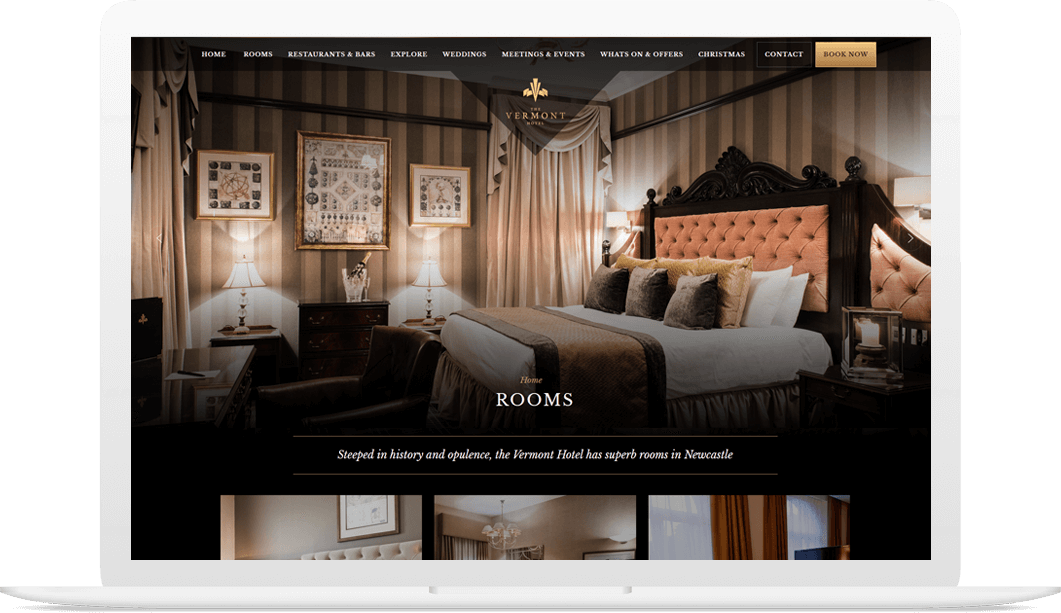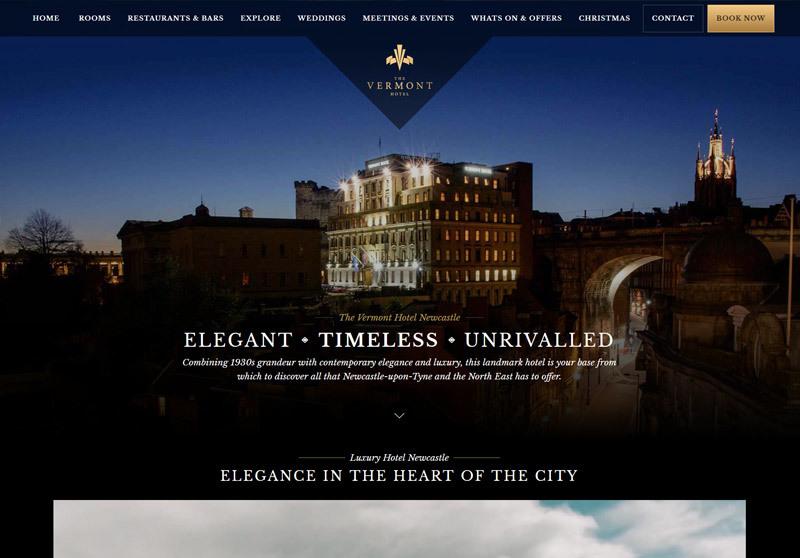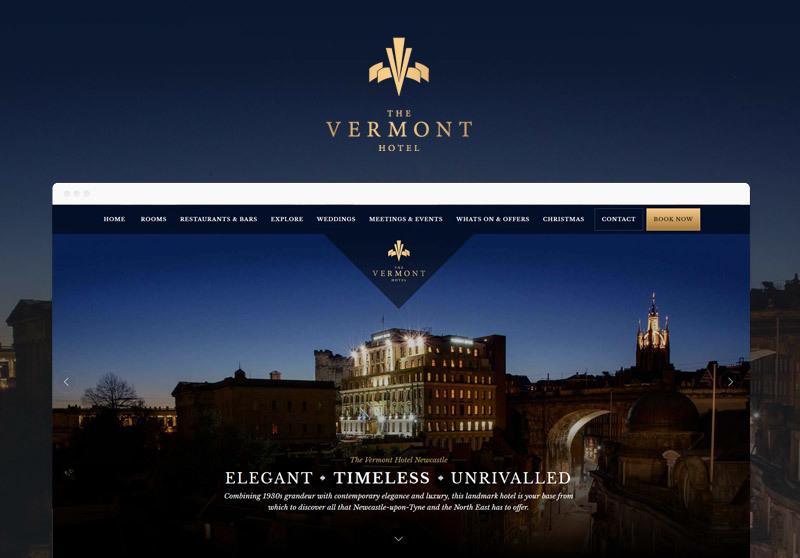 220%
increase in online bookings
May 2018 compared to May 2017
Result
The new website will continue to enhance the Gainford Group and Vermont Hotel brands whilst increasing customer bookings and enquiries.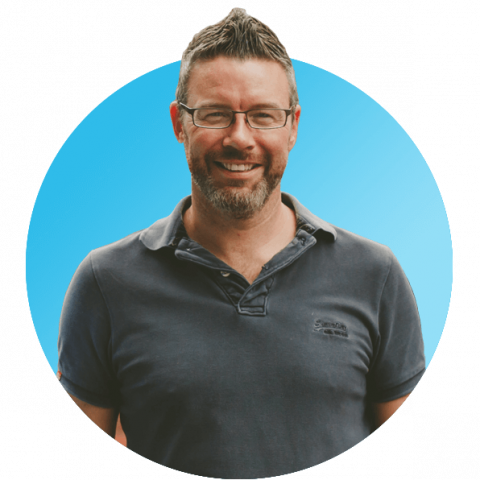 Do you want a website like this?
We work in partnership with our clients to transform their business and achieve real results. If you want a website like this, or something similar please contact Graham Miller from the Newcastle office.