We love creating good, honest work that does what you're paying us to do.
From our offices in Darlington and Newcastle we plan, design and develop trusted tech solutions for clients locally, nationally and internationally. We focus on the outcomes that our clients want, and work hard to deliver these results.
People across our two offices
19
Wins at North East Business Awards
6
Meet the Team
A balance of creativity, technology and common sense.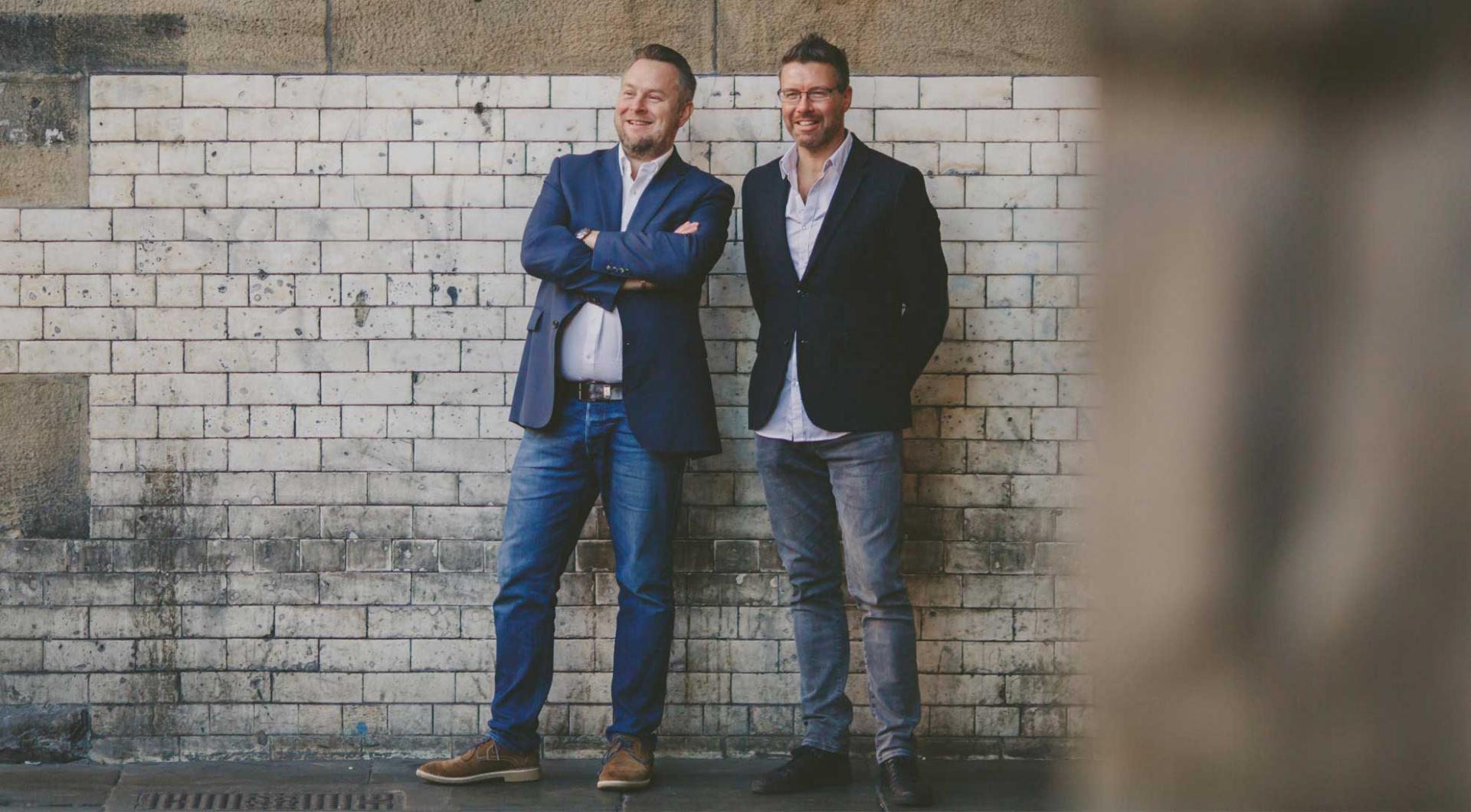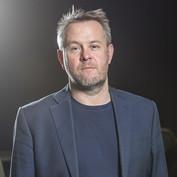 Simon Crisp
Director in the Darlington office
Darlington Office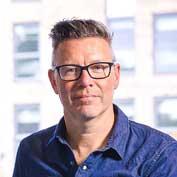 Graham Miller
Director in the Newcastle office
Newcastle Office
Darlington
Greg Duckett
Head of Hosting
Newcastle
Paul Tissington
Head of Design
Darlington
Sarah Elkins
Head of Client Services
Darlington
Allen Brindle
Principal Senior Web Designer
Newcastle
Kevan Bulmer
Senior Web Developer
Newcastle
James Weatheritt
Senior Web Developer
Darlington
David Aiken
Web Developer
Newcastle
Chris Prusakiewicz
Web Designer
Darlington
Will Stewart
Web Developer
Newcastle
Steven Gray
Web Developer
Darlington
Jess Walker
Digital Marketing
Darlington
Tim Lodge
Web Developer
Newcastle
Angus Tudsbery
Web Developer
Darlington
Md Ohee
Web developer
Darlington
Matt Reale
Web developer
Darlington
Taylor Jameson
Web developer
Darlington
Jairaj Lalli
Web developer
No Sales Force
You'll notice that we have no sales people. We rely on our reputation and the quality of our work to get new business. There's no hard sell and no sales salaries to pay, which means better value for money for you.
500+ websites since 1996
We have designed, developed and launched over five hundred websites since 1996. And there's plenty more to come.
Recognised locally
We are six times winners of the Internet Award at the North East Business Awards; more than any other North East web design agency.
We love to code
With over a thousand lines of HTML, CSS and JavaScript code written per day it's a good job we love what we do. We work hard to constantly improve how we work, we challenge ourselves to get better every day.
Passionate about getting it right.
We're focused on doing it the right way and we're fixated by results.
We understand what our clients need, so we design and build creative solutions with the objective of getting the outcomes our clients want.
Every project is different (which is why we love what we do), and our clients benefit from our years of experience. We never stop learning though, we work smart to make you look smart. And we like to keep it simple too.
If you're looking for a web design company who will meet your objectives, exceed your expectations & speak in plain English please get in touch.
Why Edward Robertson?
What makes startups, small businesses and big brands want to work with us?
Find out why you should choose us.
Creating for the web since 1996
We've been creating web sites since 1996. And we're still not tired.
Read our story.