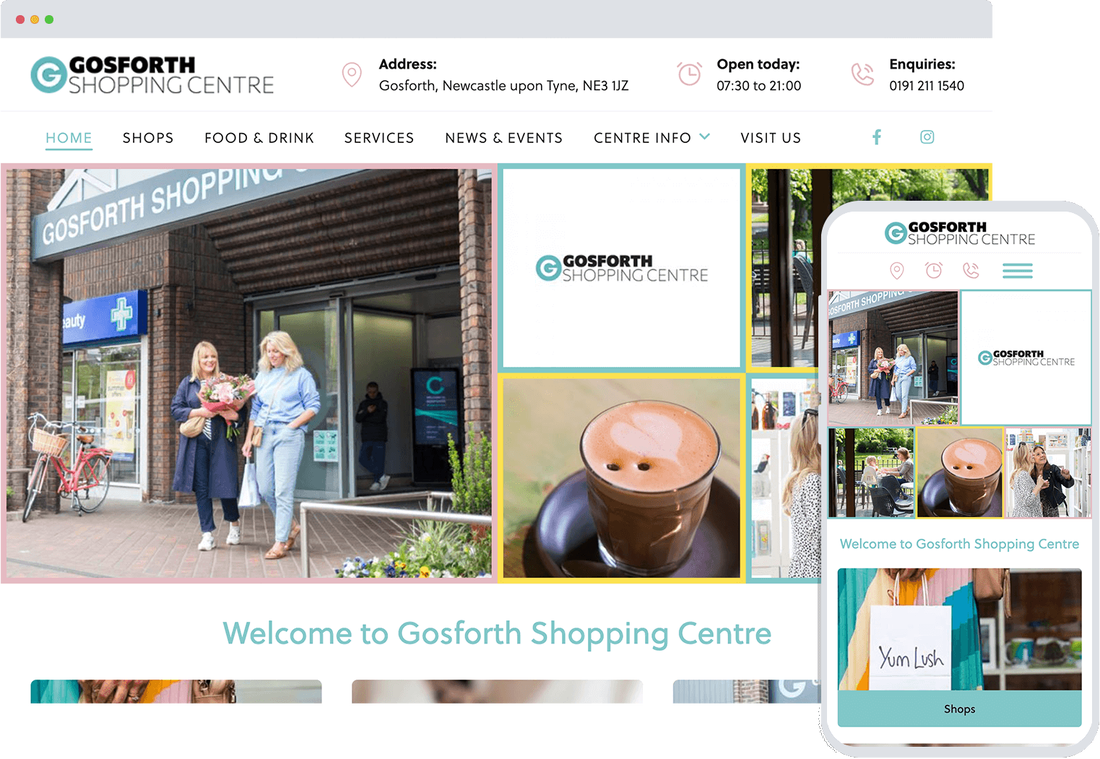 Gosforth Shopping Centre
How do you make a website for a local shopping centre that is relevant today?
Situated on Gosforth High Street, Gosforth Shopping Centre is a vibrant destination, with shops, services and places to relax and grab a bite to eat.
View Website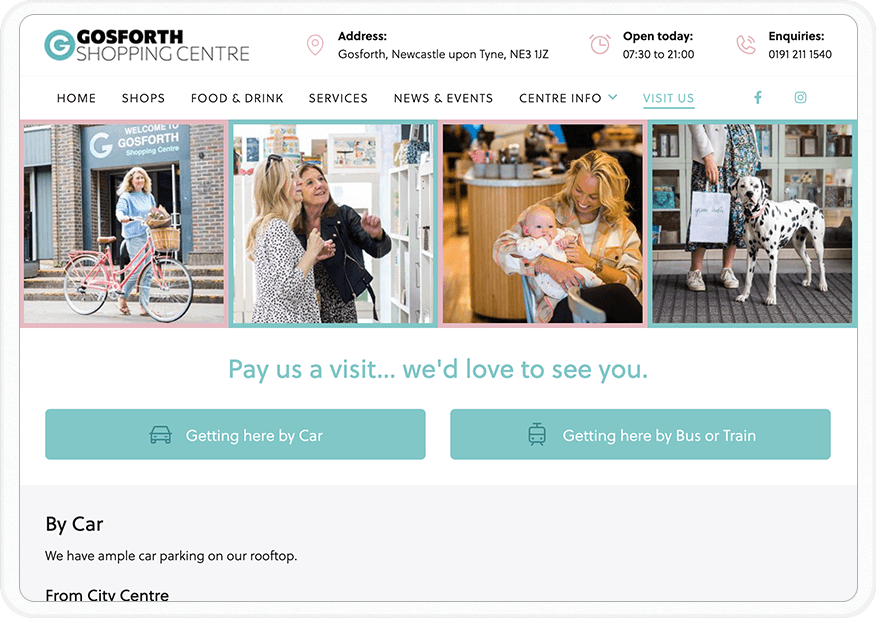 Our aim was to create a website that would allow shoppers to find information about the centre and discover the shops, services, and dining options on offer. We recognized the importance of optimizing the website's visibility on search engines while creating an appealing design that resonates with the people who'd be using it.
We developed a dynamic news section, empowering the Gosforth Shopping Centre to share and promote the latest news and events. This feature fosters real world engagement to the website visitors, and provides up-to-date information, enhancing the overall user experience.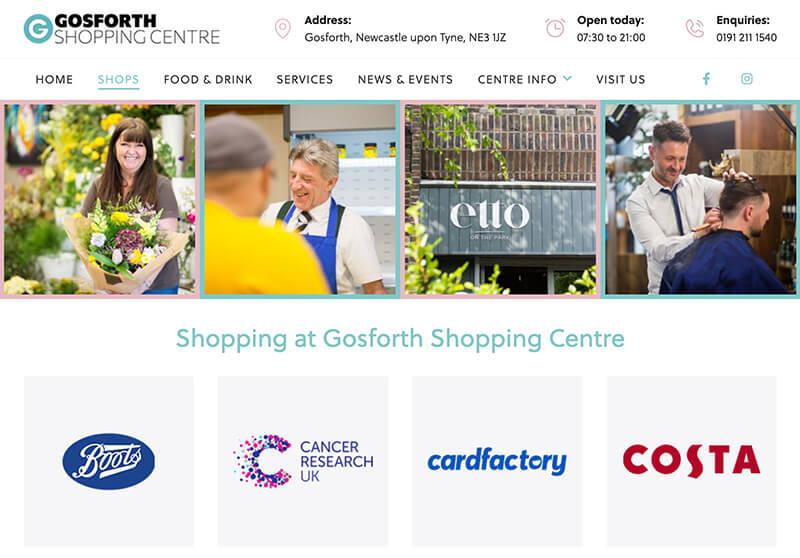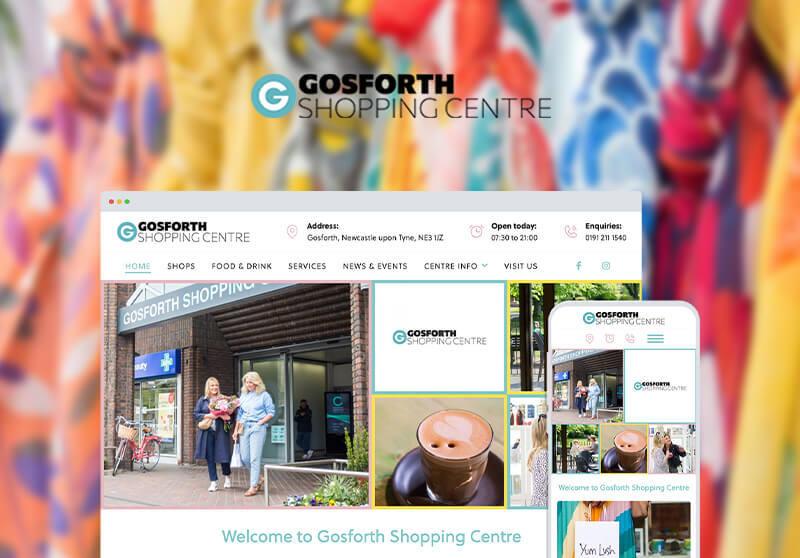 Result
We believe that the new site will work well into the foreseeable future, supporting the centre's growth and success.
"A massive thanks to Graham and the team at Edward Robertson. With their local knowledge and expertise, they instantly understood how we wanted to change the tone and design of the new website for Gosforth Shopping Centre. We're very pleased with their service delivery and outcome of the project."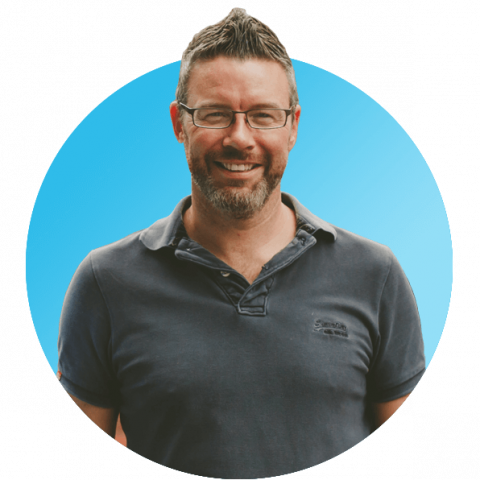 Do you want a website like this?
We work in partnership with our clients to transform their business and achieve real results. If you want a website like this, or something similar please contact Graham Miller from the Newcastle office.