Web designers in Newcastle upon Tyne & Darlington
We create websites with purpose.
We are a digital agency specialising in website design, web development, search engine optimisation and digital marketing. Our creative solutions enable our clients to become more competitive, more profitable and more efficient. We'll look after the smallest details to make a big difference to your business.
33%
increase in visitors from search engines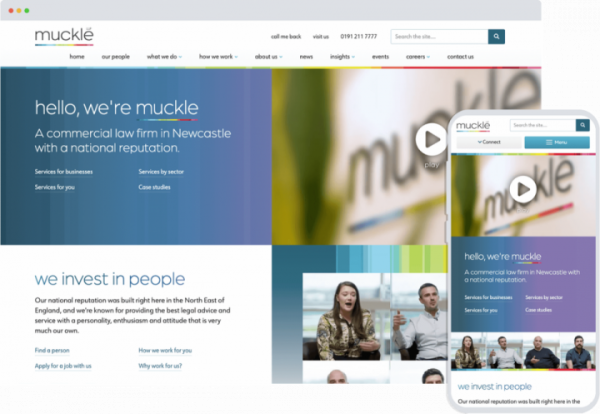 Web Design for Legal & Professional
Muckle LLP have been helping regional, national and international clients with their legal needs since 1920.
220%
increase in online bookings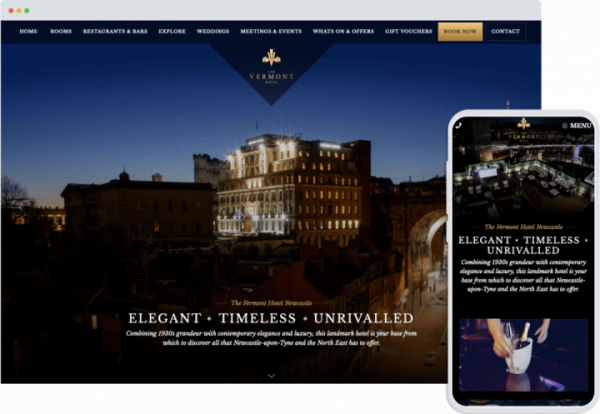 Web Design for Hotels & Accommodation
The Vermont hotel has always been an impressive venue, now it has an impressive website too.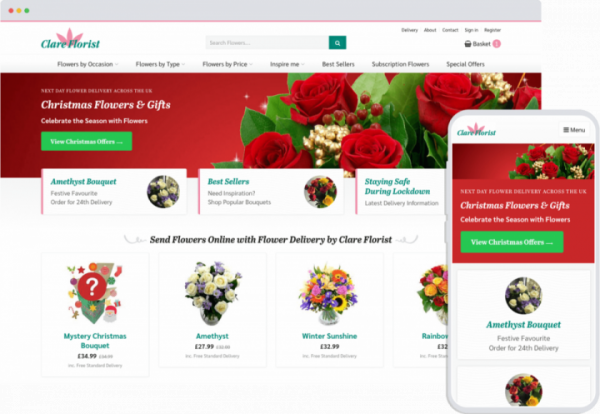 Web Design for E-commerce & Retail
We helped the UK's most trusted florist increase their conversion rate with their revamped, responsive new online store.
Recognised as one of the top website design and development agencies in the North East
Our in-house team provide digital strategy, bespoke web design & development and ongoing support. We work with our clients to discover what will make them more successful, and we design digital solutions to deliver that. Our web designers and web developers love to create web, mobile and tablet software for the best businesses in the area and across the UK.
How We Do It