1996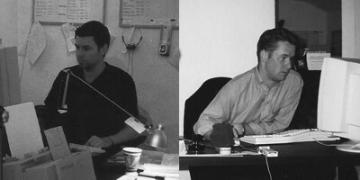 November 1996
Edward Robertson is born, in a small office in Darlington.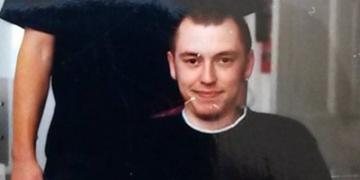 December 1996
Greg joined us, making him employee number 1.
November 1997
Our first year turnover is £14k. Turns out nobody actually wanted a website in 1996, but that didn't put us off...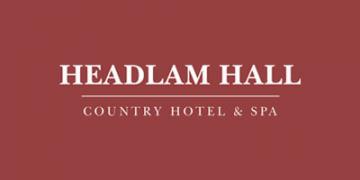 December 1998
We launched the first website for local hotel Headlam Hall. We've been working with them ever since and have updated their website four times at the last count.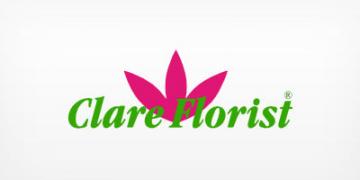 April 1999
We start to expand, both in what we do and who we do it for, with the launch our first e-commerce website for Edinburgh based Clare Florist.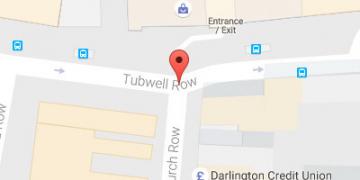 July 1999
We moved to a bigger office on Tubwell Row in Darlington.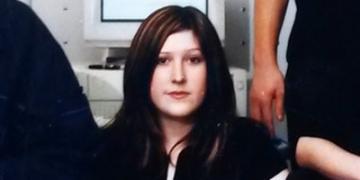 November 2001
We celebrated our fifth birthday, Sarah had joined the team by now.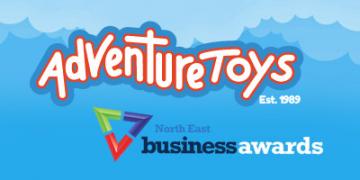 March 2002
The Adventure Toys website won the Internet Award, at the North East Business Awards. (We had gone to the awards ceremony with confidence - all three of the shortlisted websites were our clients!)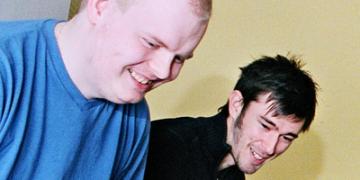 June 2002
Mike joined the team, as our first PHP programmer.
December 2004
Moving with the times we launched our first XHTML website for a North East crafting company.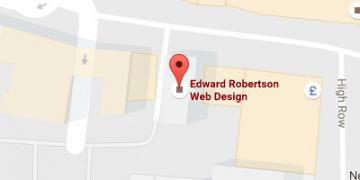 May 2005
We expanded again, and moved to 1 Bondgate in Darlington.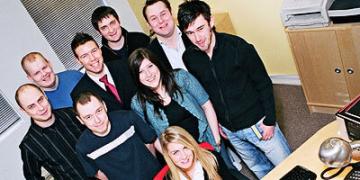 November 2006
We celebrated our tenth birthday, there were nine of us working here at that point, including Dave and Katy.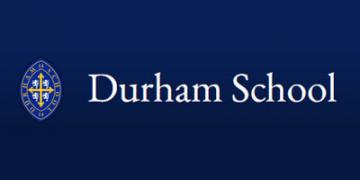 October 2007
We launched a new website for Durham School, making the most of the latest, massive, 800 pixel wide monitors...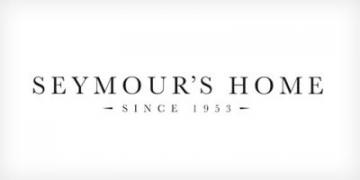 January 2008
We created the Seymours Home website. This would be the first of four redesigns for them with a single CMS powering two other websites.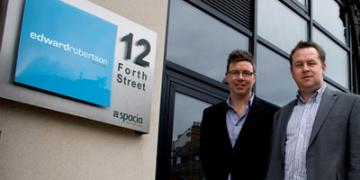 May 2010
Hello Newcastle! We opened our Newcastle office.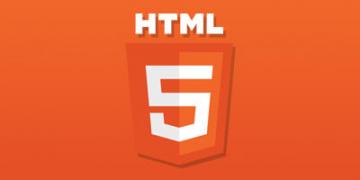 September 2010
Our first HTML5 website went live.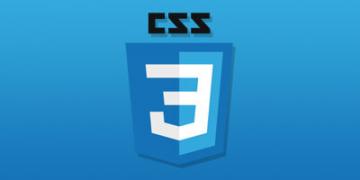 December 2011
We ditched table based layouts and started to use CSS3 to round every corner that we could find...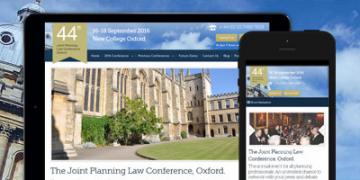 April 2012
You can now carry websites around in your pocket! We built our first mobile friendly, responsive website, for JPLC.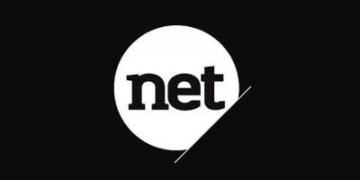 September 2012
We're leading the way - this month's .net magazine featured our guide on how to create responsive websites.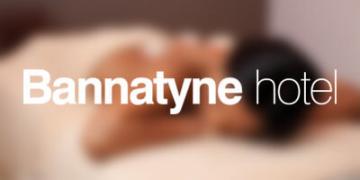 April 2013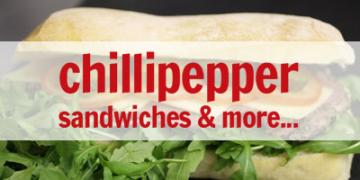 January 2014
As well as larger clients we still work with local businesses - we set up the website for Chilli Pepper - the sandwich shop on our street in Newcastle.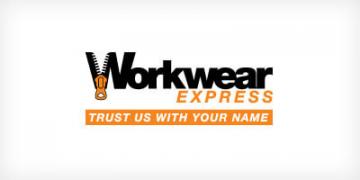 December 2014
The Workwear Express website went live, building on our experience of integrating complex e-commerce websites with third party back office systems.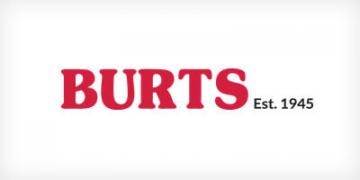 October 2015
We launched our first Laravel framework based website for Burts.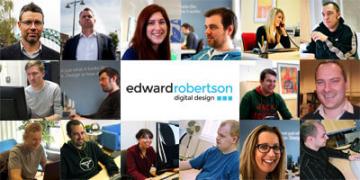 November 2016
We turn twenty! There are sixteen of us now, Allen, Paul, David, Kevan, James, Allie and Aaron have joined the original bunch. The future is looking as exciting as ever.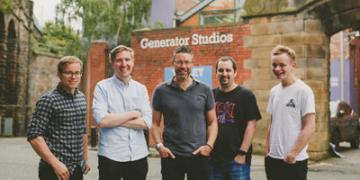 July 2017
New offices! The Newcastle team move to new offices in Generator Studios, down by the Newcastle Quayside.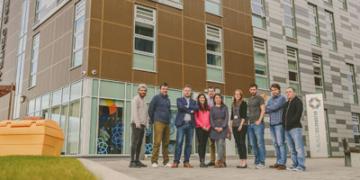 July 2017
New offices again! The Darlington team move to into a new office at Business Central.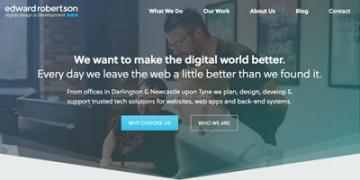 April 2018
We launch our redesigned portfolio website, 6 years after the latest version.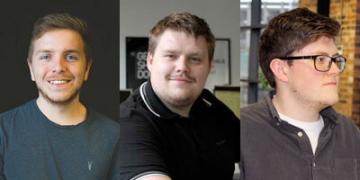 May 2019
The team are joined by developers Will, Steven and Luke bringing the total to 18 staff.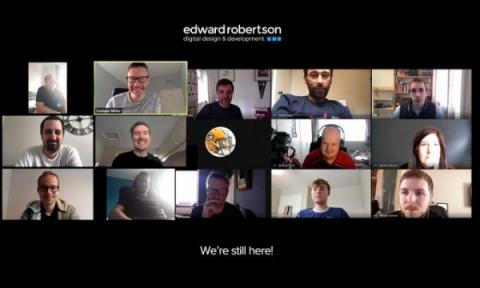 April 2020
Covid restrictions meant we had to work remotely