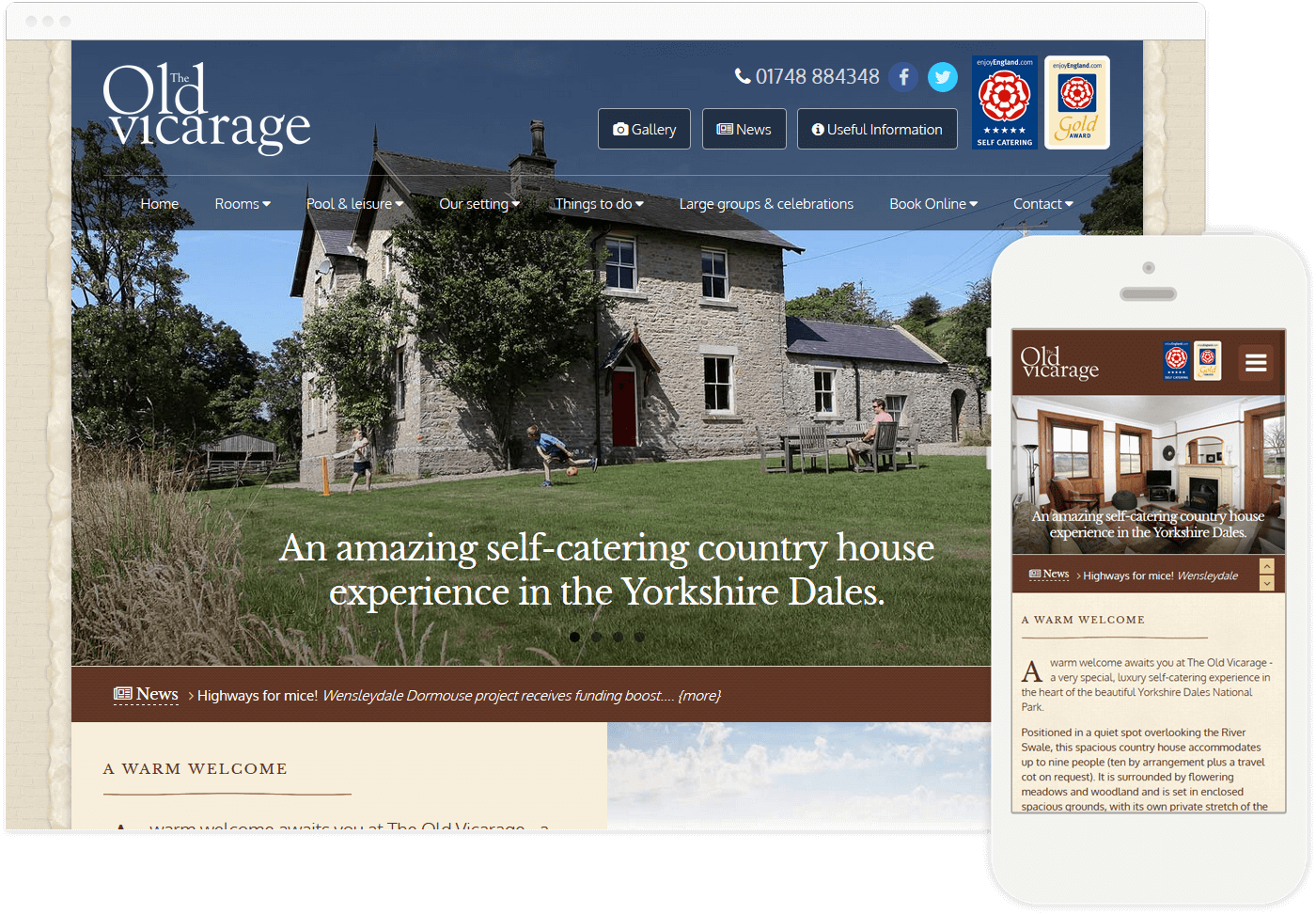 The Old Vicarage
The Old Vicarage is a holiday home near the Yorkshire Dales in Richmond that wanted to upgrade their current website and booking system to something that would be better utilised across a range of platforms.
View Website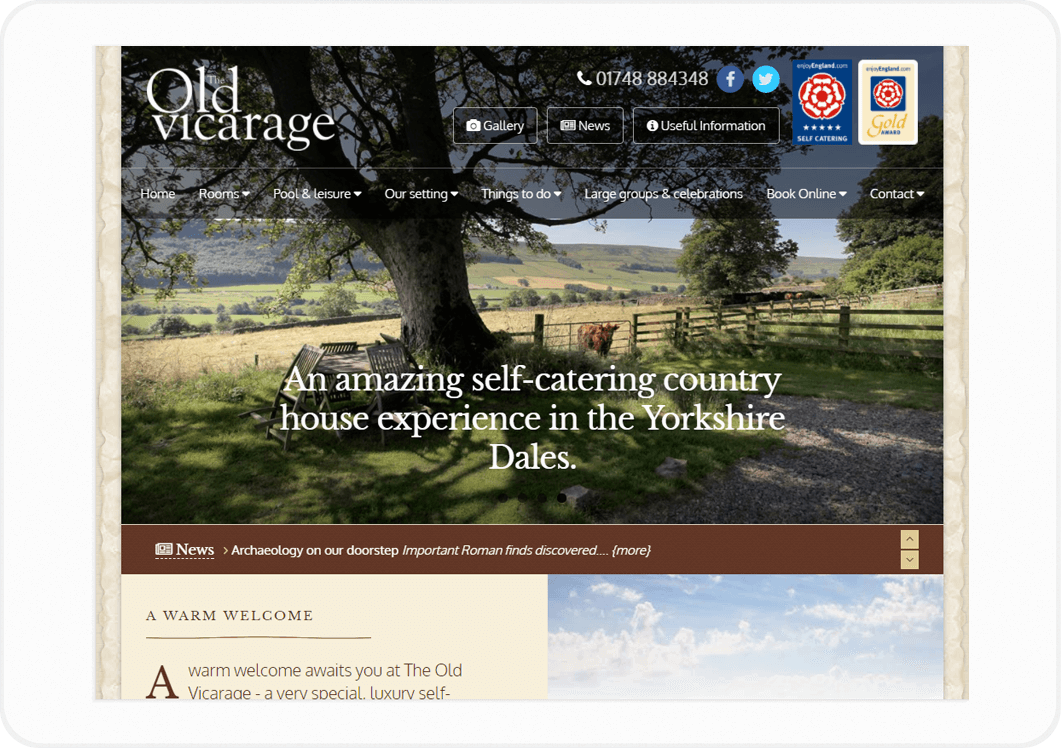 We worked closely with their marketing team and tried to convey the great features of not only the house itself but its fantastic facilities, grounds and location.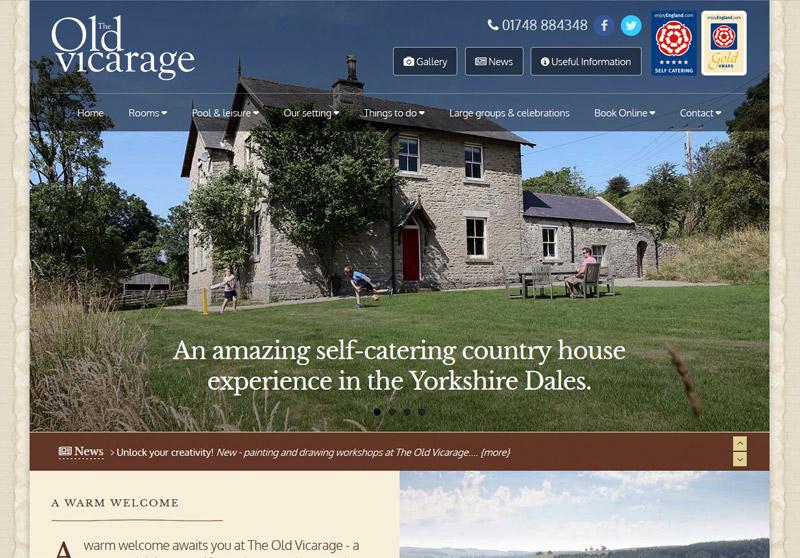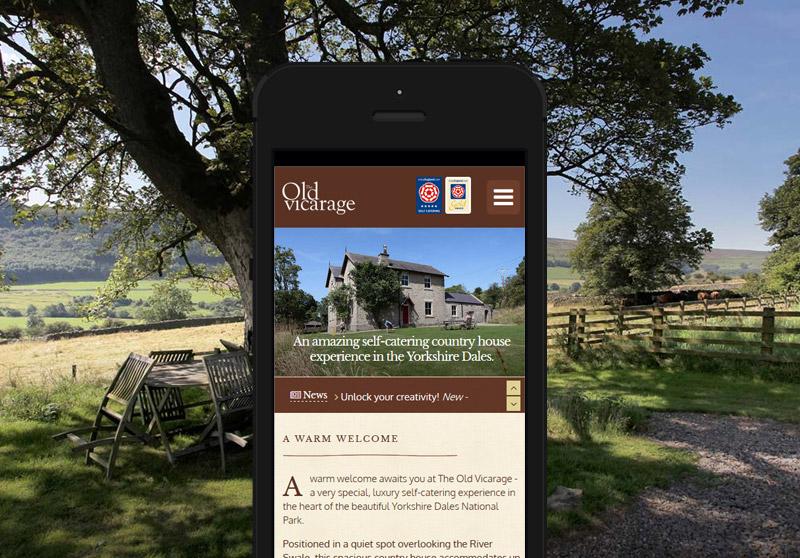 Result
The finished website utilises some great photography to advertise the accommodation really well and booking a stay is even easier than ever.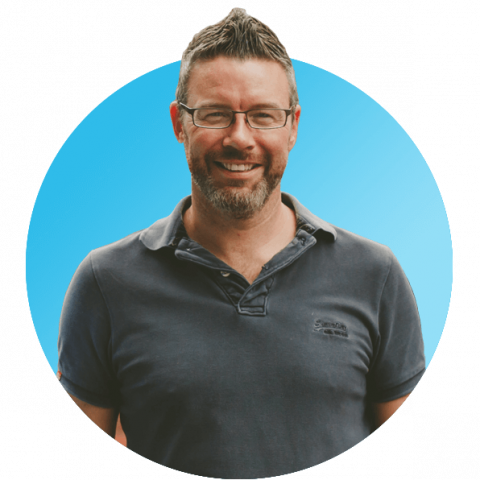 Do you want a website like this?
We work in partnership with our clients to transform their business and achieve real results. If you want a website like this, or something similar please contact Graham Miller from the Newcastle office.