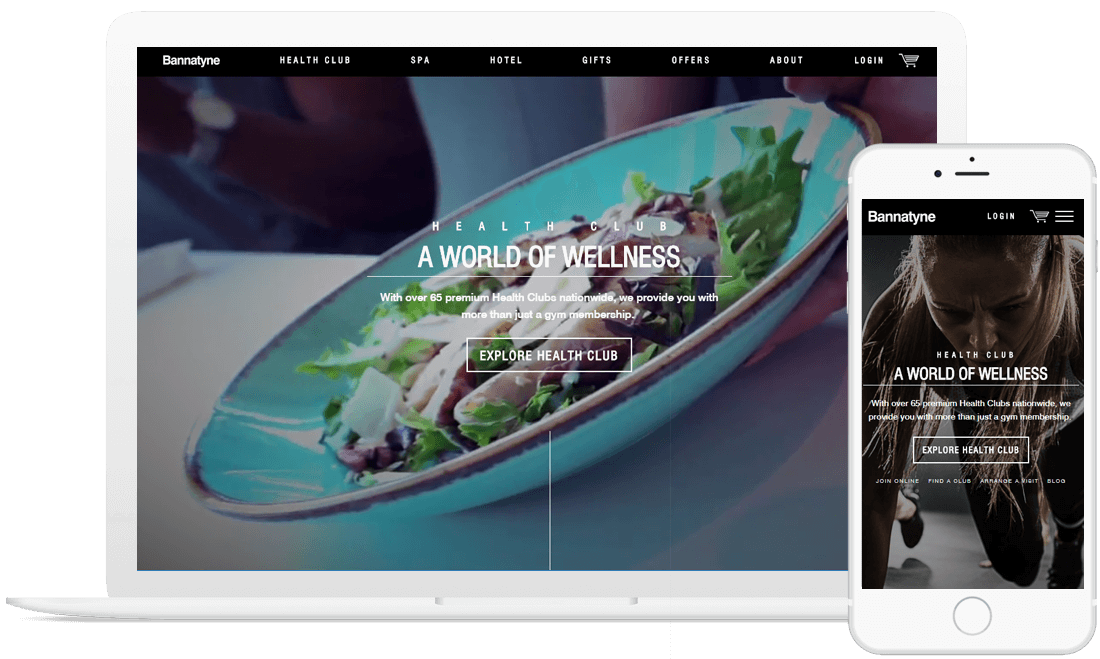 The Bannatyne Group
Redesign and rebuild
Continuing our long relationship with The Bannatyne Group, we were tasked with a ground-up redesign and rebuild of their Web presence.
View Website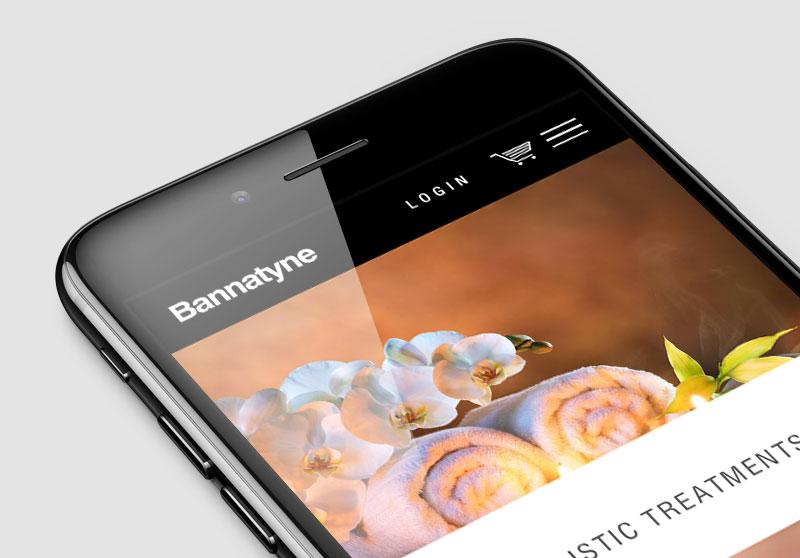 The Bannatyne Group's customers expect a robust, informative and slick experience. Leveraging the most modern technology on both the front and back-ends of the site, we worked to deliver a truly outstanding Web experience across all devices.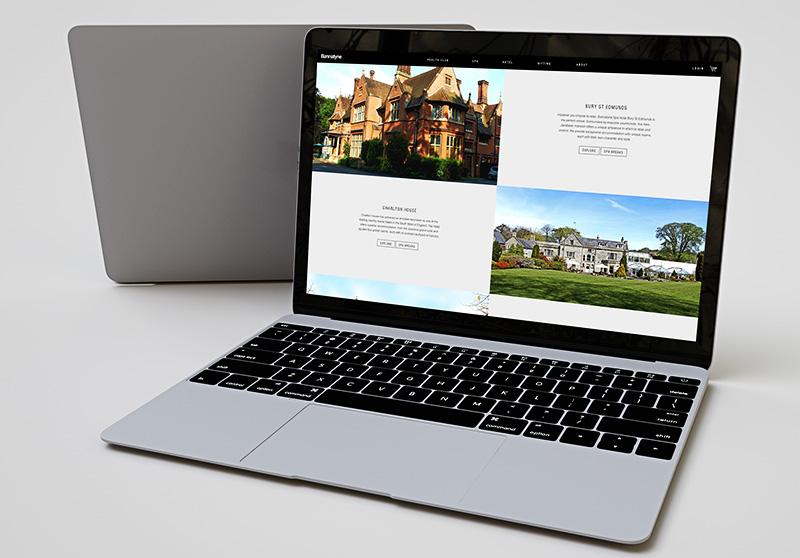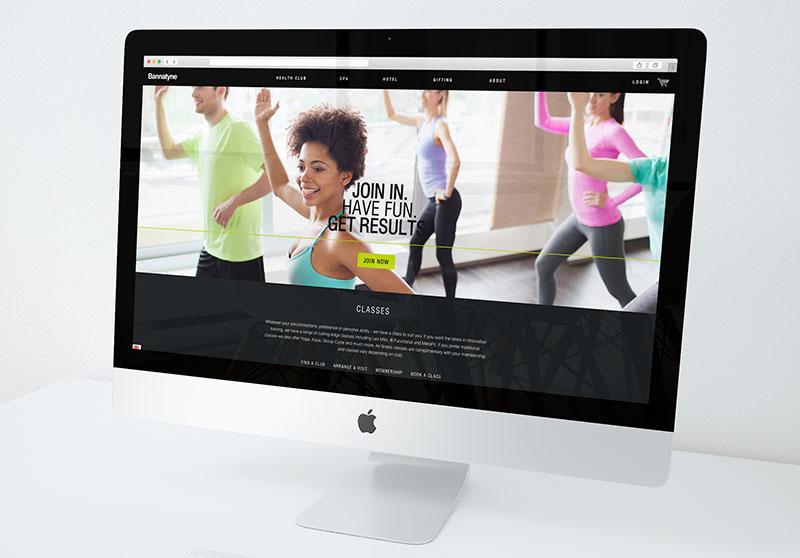 Result
This is the third Web site we have built for Bannatyne, and we couldn't be more proud of this latest iteration. Although the Web site has to fulfill a wide variety of tasks, catering to three core businesses, it does so in a visually coherent and satisfying manner.