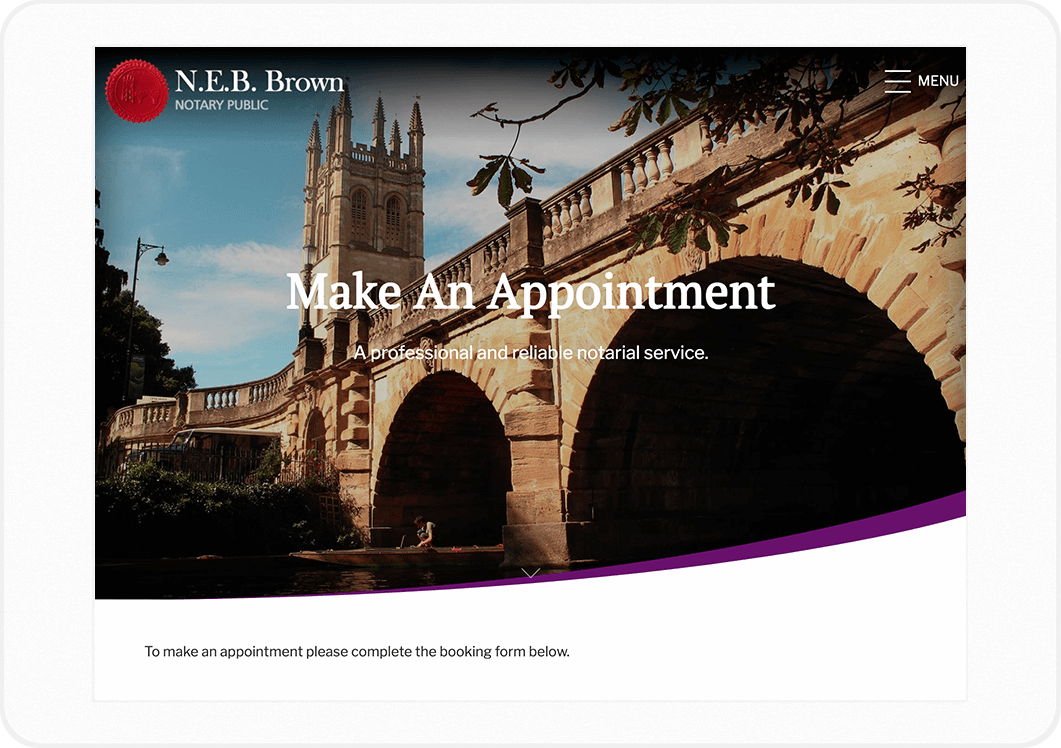 NEB Brown Notary
How do you get a new business noticed?
Nicholas E.B. Brown is a qualified solicitor (1985) and in 2019 was authorised as a Notary Public. He wanted a new website to promote this new venture.
View Website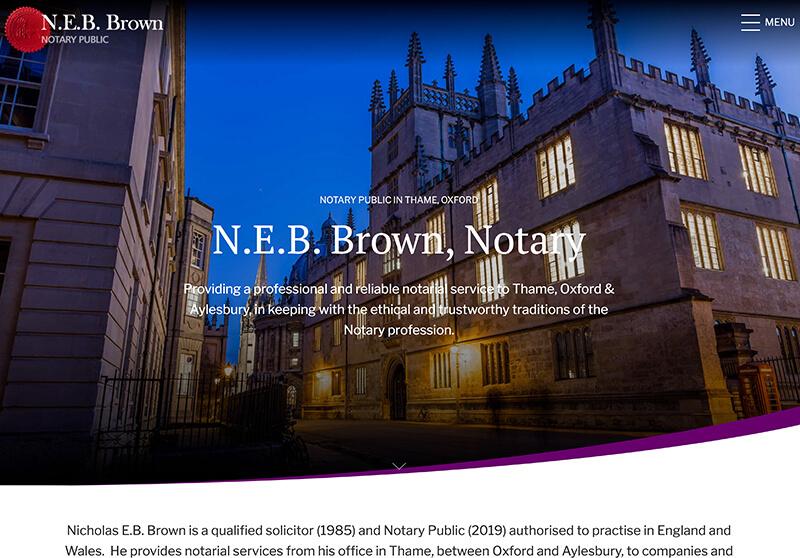 We created the website to promote Nick's notarial services to potential clients. With most of his business expected to be local, we focused on optimizing the website for place names, such as Oxford and Thame, and designed the site with local photography on each page.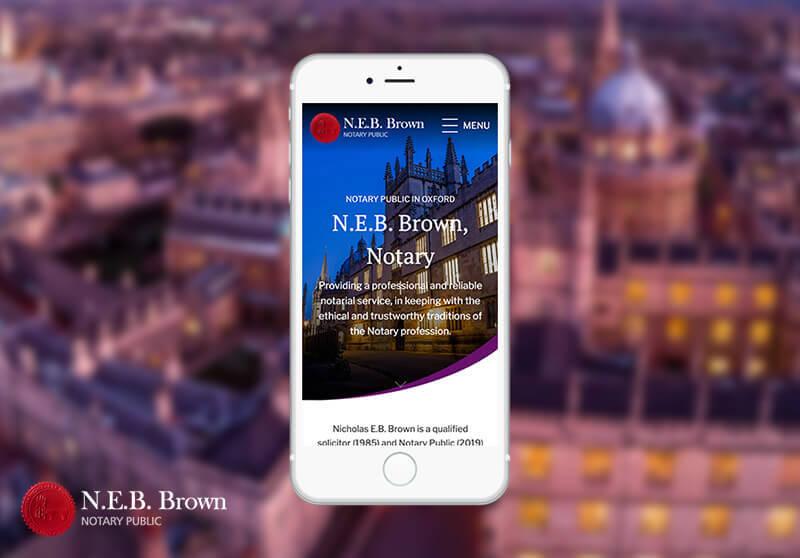 "Edward Robertson were very responsive to the needs of my business and clearly have wide experience of web site design. I was pleased with the suggestions which they made and the final look of the website. I would not hesitate to recommend them to other businesses who are looking to market their goods and services via an online presence."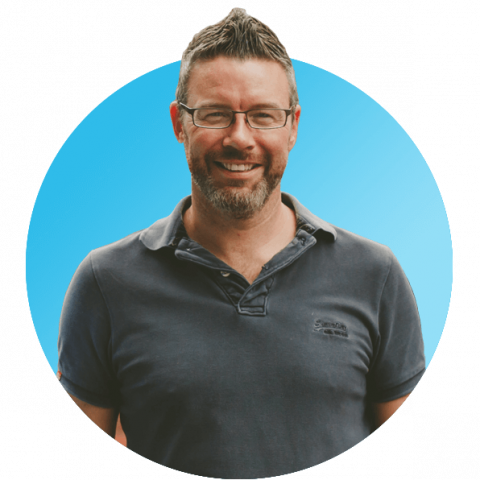 Do you want a website like this?
We work in partnership with our clients to transform their business and achieve real results. If you want a website like this, or something similar please contact Graham Miller from the Newcastle office.