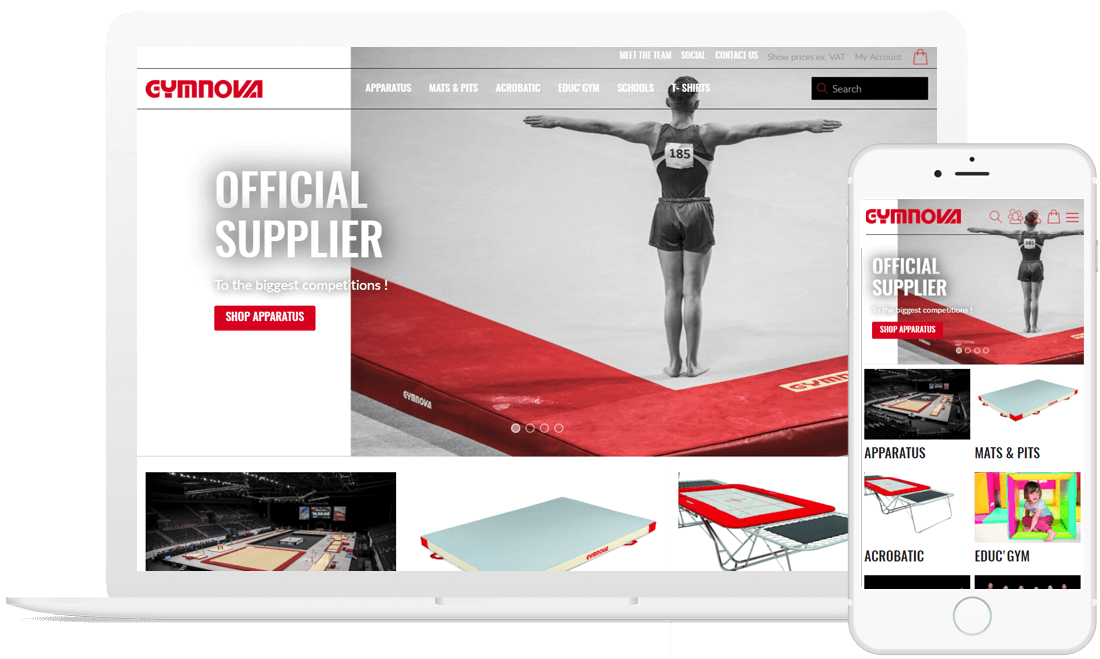 Gymnova
Gymnova are the leaders in design, manufacture and distribution of gymnastic equipment. They wanted a redesign of their website to match their high quality equipment.
View Website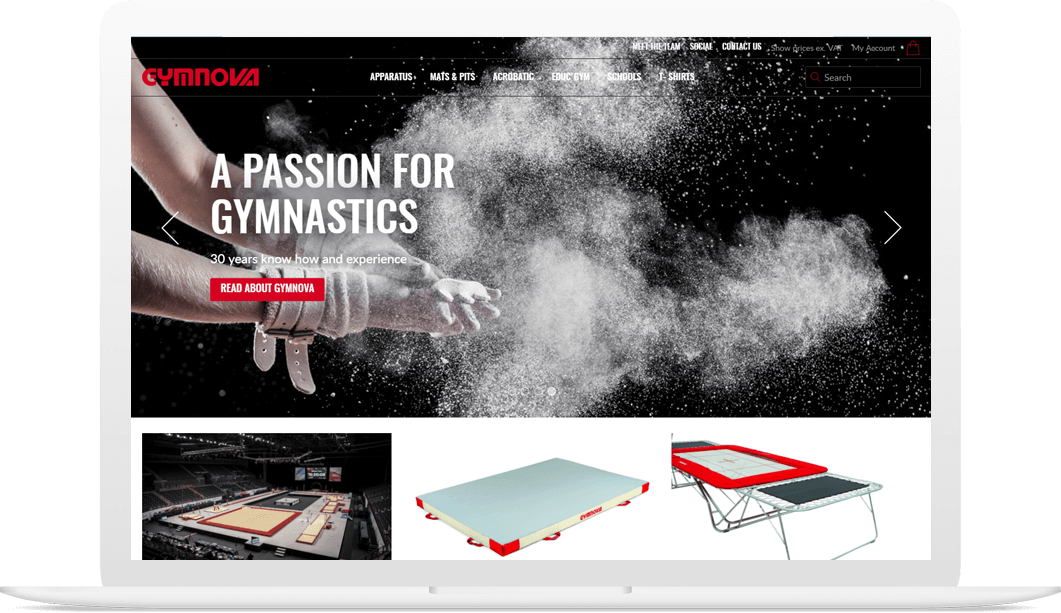 Gymnova are a trusted name so we wanted to do the name justice by giving them a responsive, functional modern design.
Gymnova is a very popular brand and we have utilised this by making the products the focal point of the website in order to drive sales.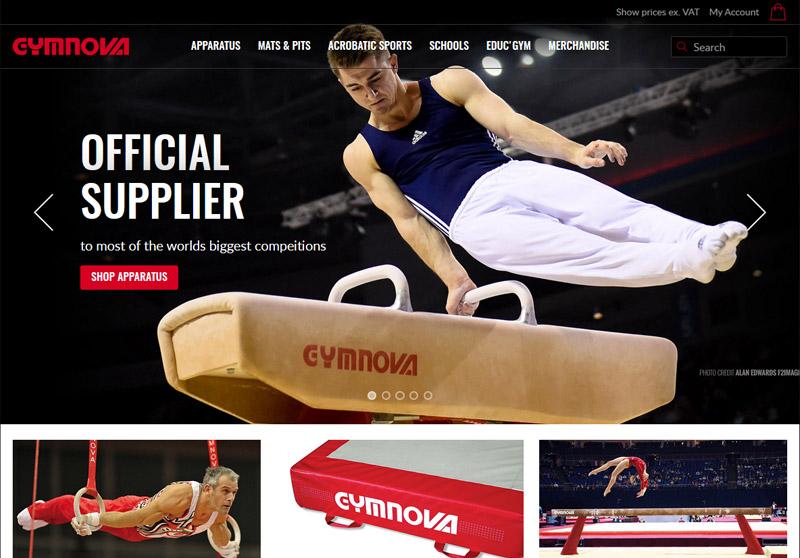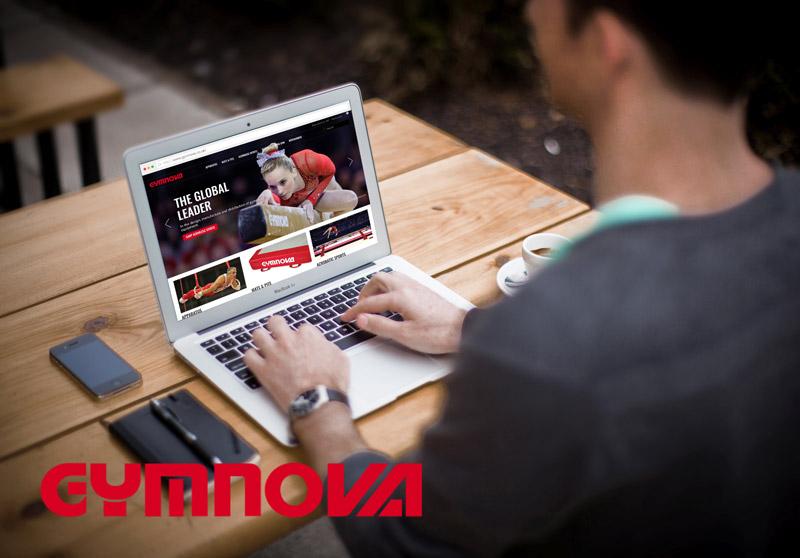 Result
The new modern design helps promote trust in the brand and we hope that this will encourage equipment sales and enquiries.