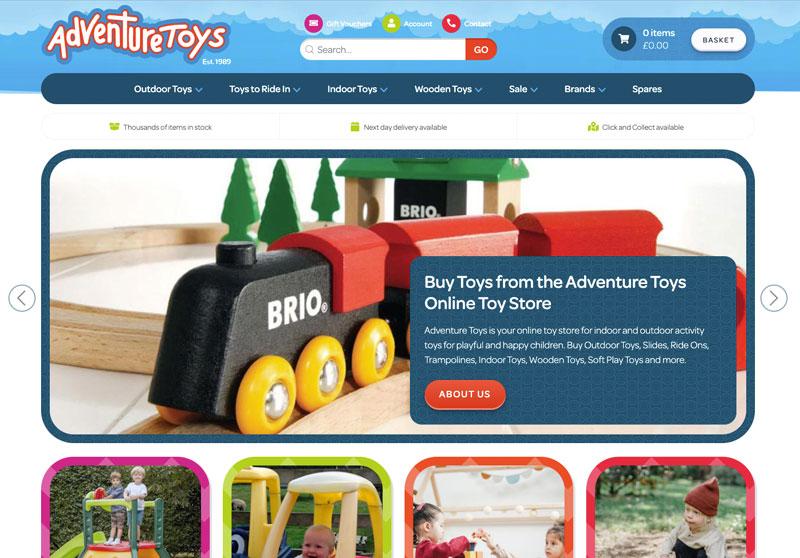 Adventure Toys
How do you sell outdoor and indoor activity toys online?
Adventure Toys is one of the leading suppliers of outdoor toys for kids. Their old site was out of date and they asked us to give the site a responsive web design facelift.
View Website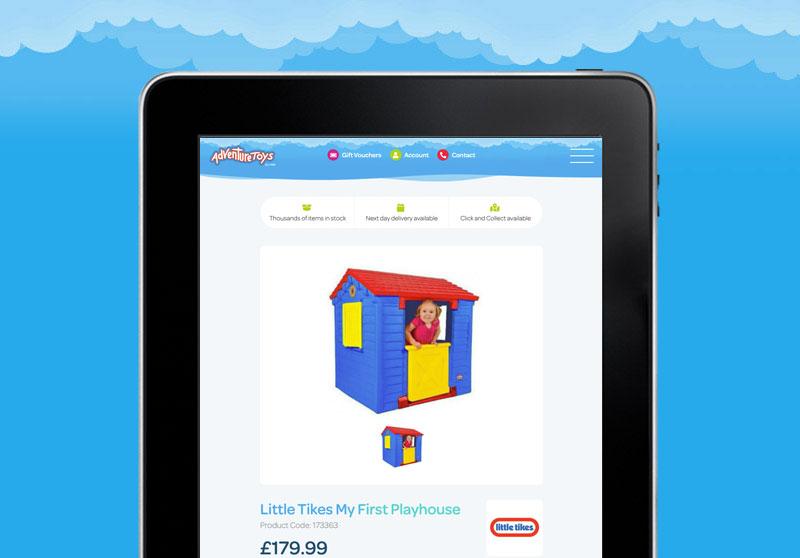 Using their existing database of products we looked to streamline their category structure into something that was more easily navigable. We then could be more direct in what we were pointing users to from the homepage and build our designs around that. The overall feel of the site was to be child-friendly; using rounded corners, quirky patterns and chunky fonts to give the desired effect.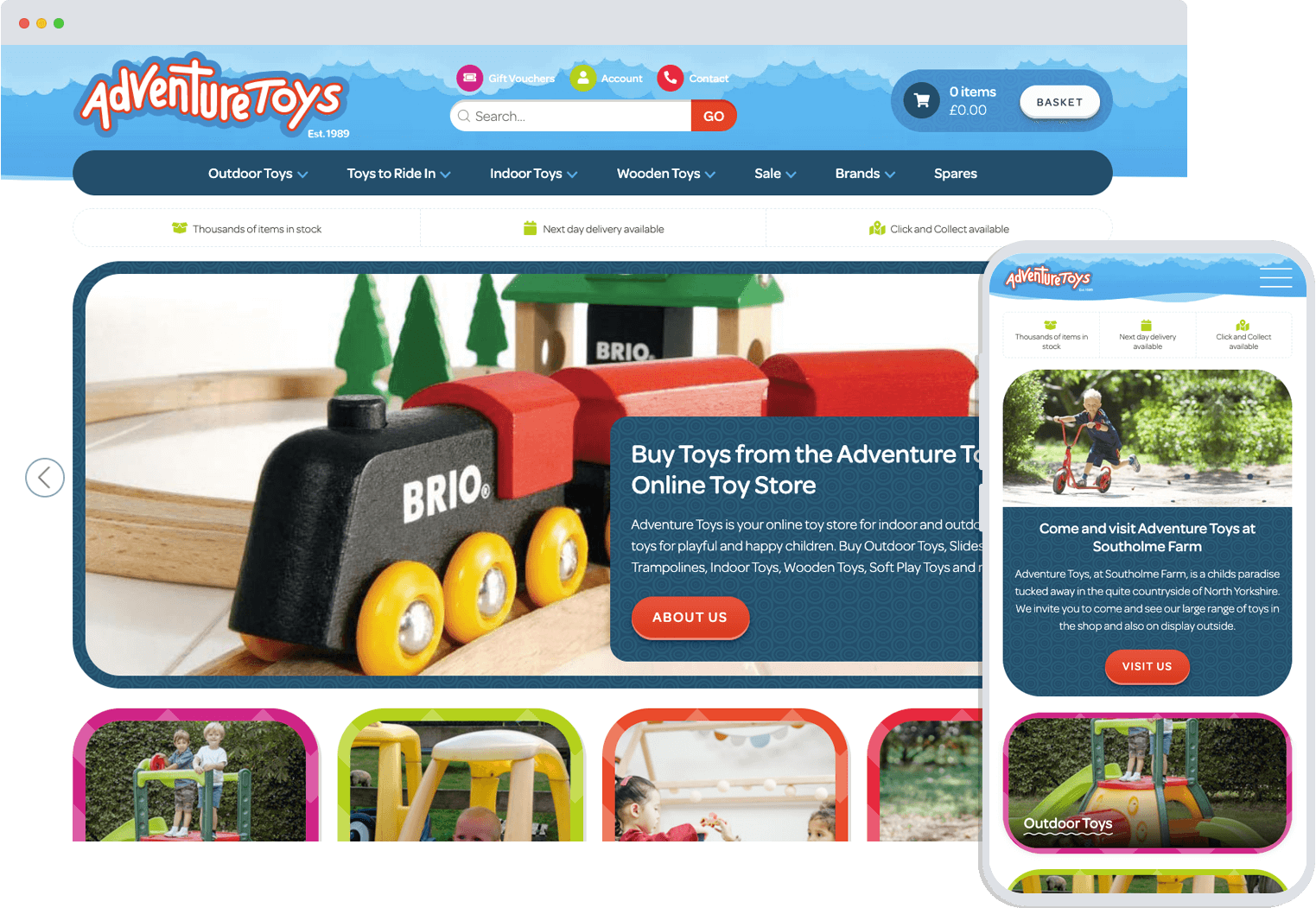 110%
increase in conversion rate
April 2022 compared to April 2021
Result
Early signs are good with increased traffic and sales but as with all ecommerce sites - the plan is that it will increase conversions and sales over time with sustained effort.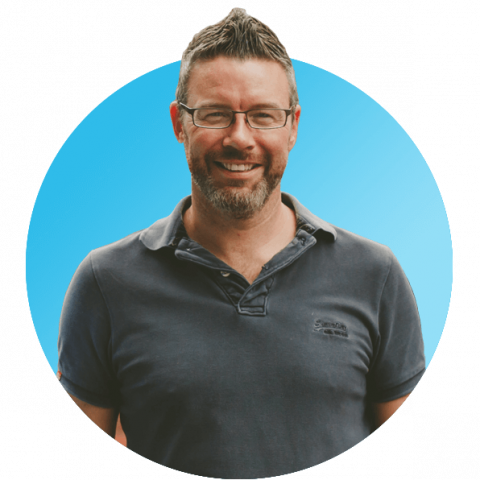 Do you want a website like this?
We work in partnership with our clients to transform their business and achieve real results. If you want a website like this, or something similar please contact Graham Miller from the Newcastle office.