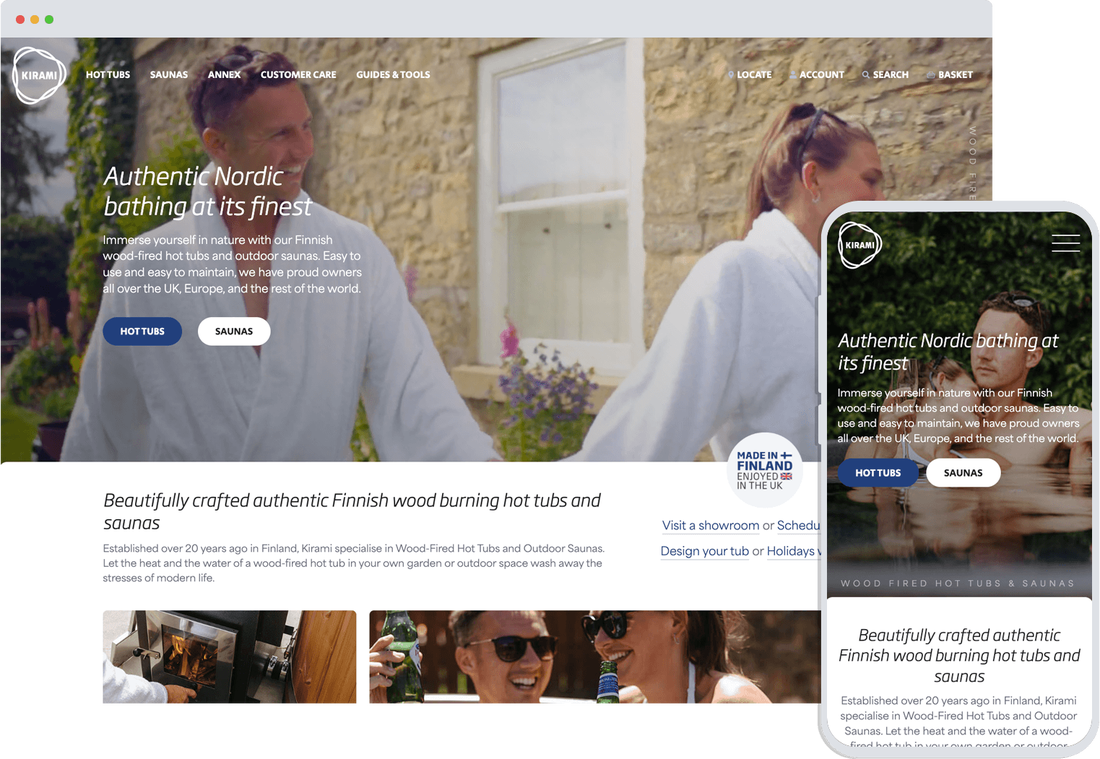 Kirami
Kirami UK are the reseller of industry-leading Finnish wood-fired hot tubs and outdoor saunas. With a customised ecommerce management system, they have the ability to showcase and sell their wonderful products.
View Website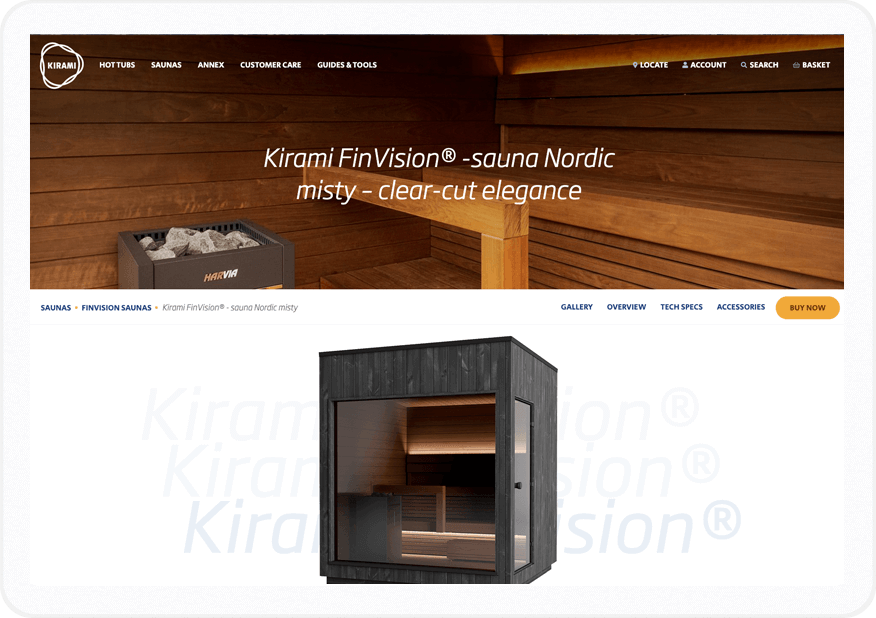 We thought it was important to let customers get involved and mix-and-match all of the cosmetic options available for their hot tubs and saunas.
That brought us to creating a bespoke hot tub designer section as well as a general customise product area where accessories and extra products could be added to make purchases a one-stop shop.
Working with their marketing team, we designed and developed a digital presence that is forward thinking and in-line with their current branding and content.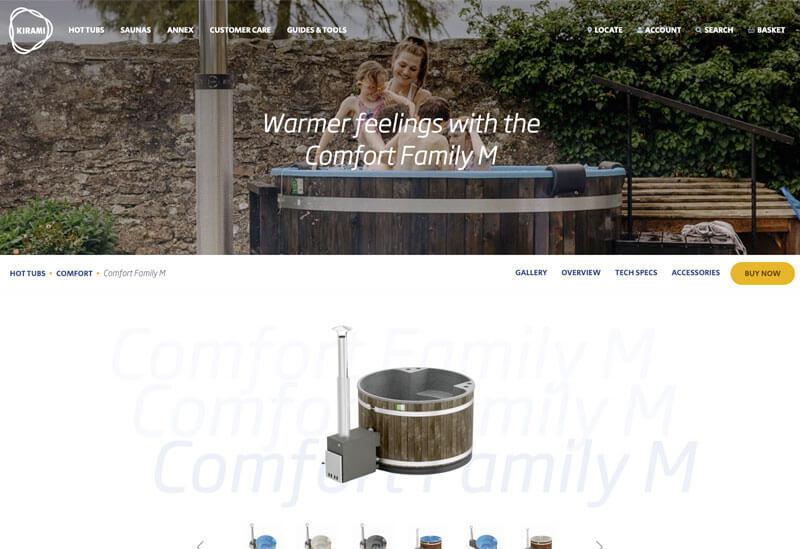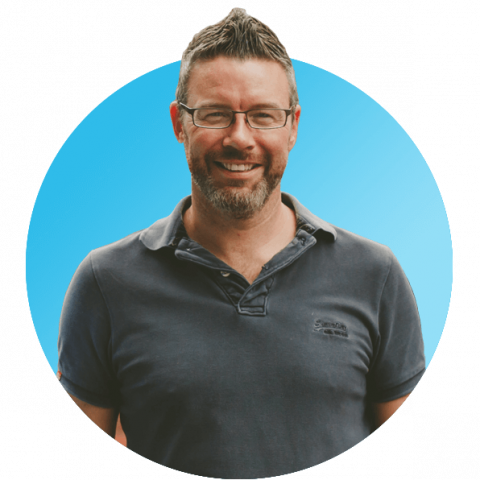 Do you want a website like this?
We work in partnership with our clients to transform their business and achieve real results. If you want a website like this, or something similar please contact Graham Miller from the Newcastle office.