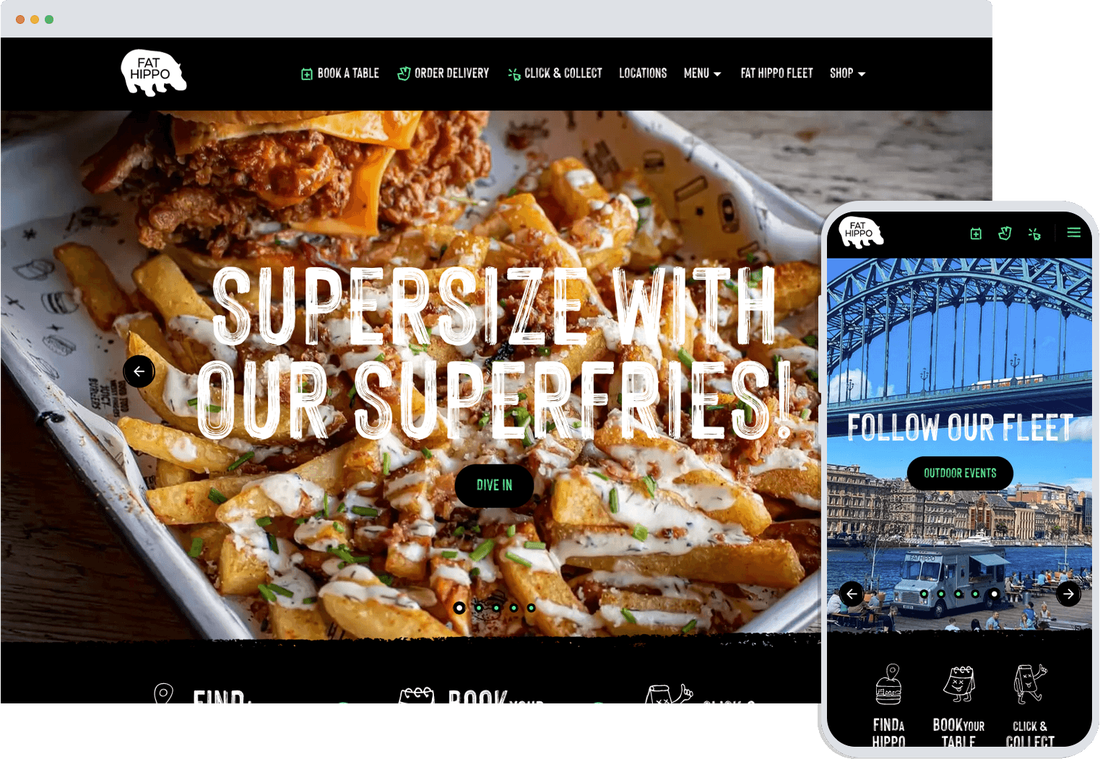 Fat Hippo
A premium burger chain that started life in Newcastle Upon Tyne, and is now renowned for the best burgers in the North.
Fat Hippo has restaurants in Newcastle, Durham, Nottingham, Leeds, Liverpool, Liverpool, London, Manchester and Sheffield (and more to come!) They came to us because they wanted to make their website more visible in search engines, and easier to manage themselves.
View Website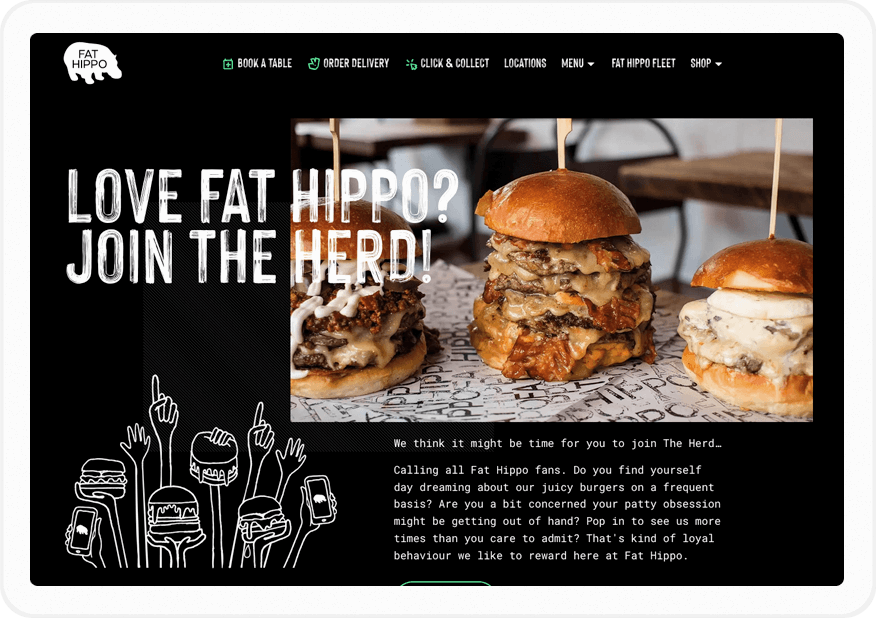 We completely rebuilt their existing website, to improve the website performance and to integrate it with an easier to use CMS.
We maintained the Fat Hippo style but rebuilt the site from the ground up. This meant we were able to focus on developing a fast-loading, responsive website which integrates with Favourite Table and Deliveroo. You can book a table, order a home delivery or click and collect on the new website.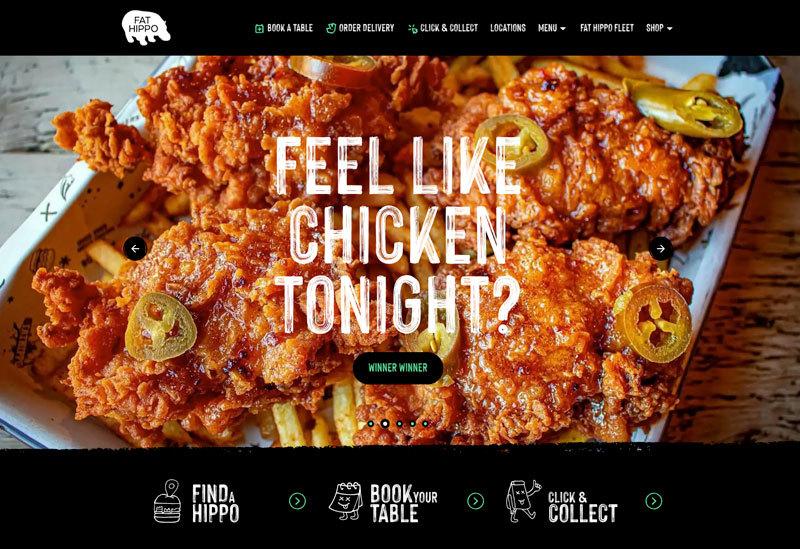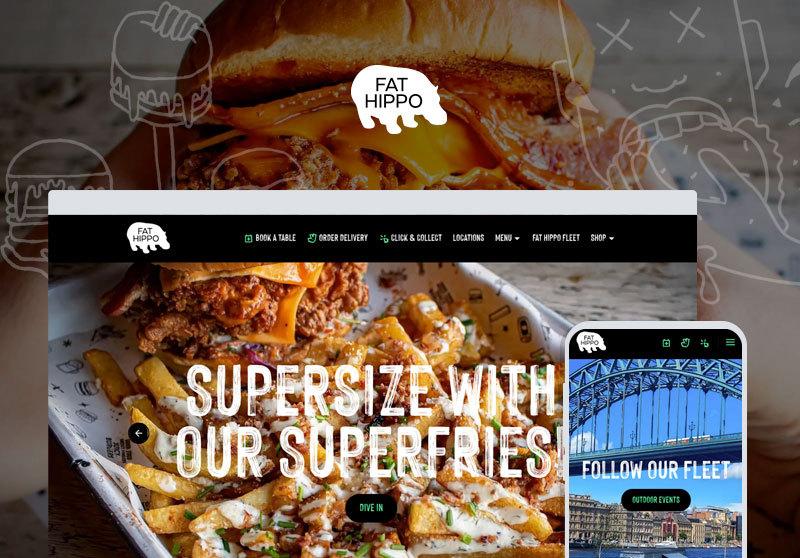 256%
improvement in performance
According to https://web.dev/measure/
Result
The new website design is clean, fast-loading and is already getting great feedback from customers.
We hope to increase restaurant bookings, enquiries and build upon the great brand awareness work the company has been doing over the past few years.
"Edward Robertson have been a pleasure to work with. They have listened attentively and responded quickly to our requests, whilst making useful suggestions to improve our customers' experience. Graham and his team have ensured the whole process has been straightforward through their excellent communication and hard work."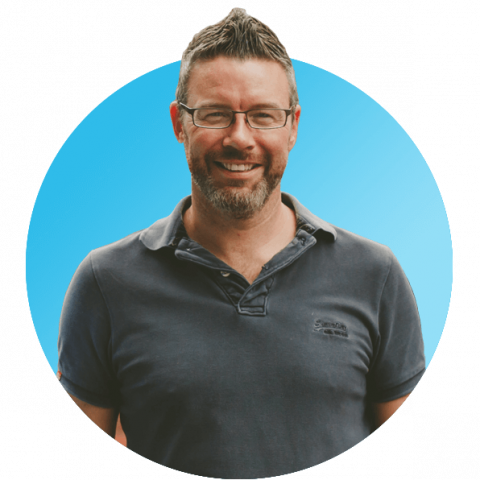 Do you want a website like this?
We work in partnership with our clients to transform their business and achieve real results. If you want a website like this, or something similar please contact Graham Miller from the Newcastle office.