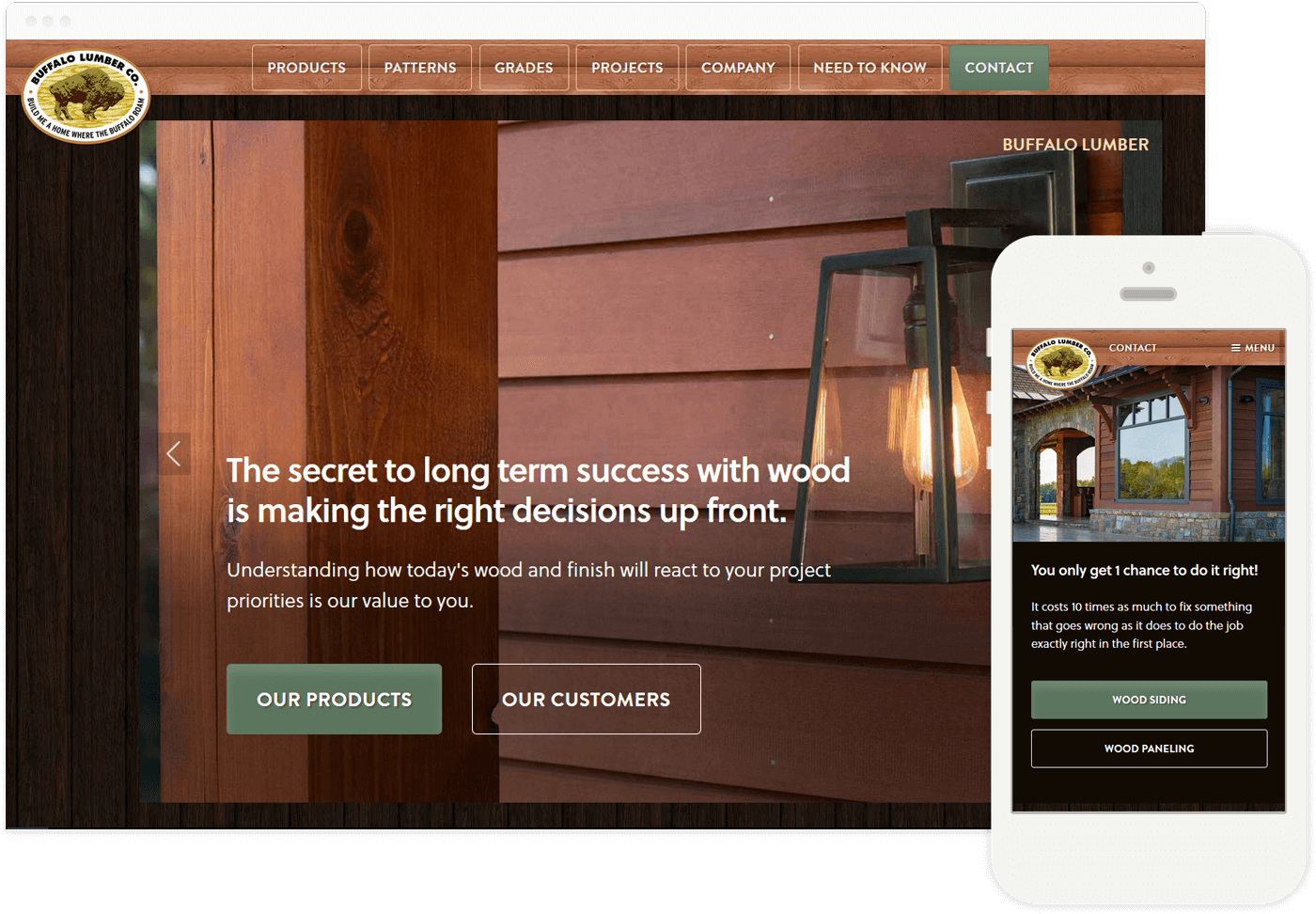 Buffalo Lumber
Helping make Buffalo Lumber the go-to suppliers for milled-to-order wood
With such a wealth of information and an ever expanding website, they wanted a more refined website to help inform and educate current and potential customers.
View Website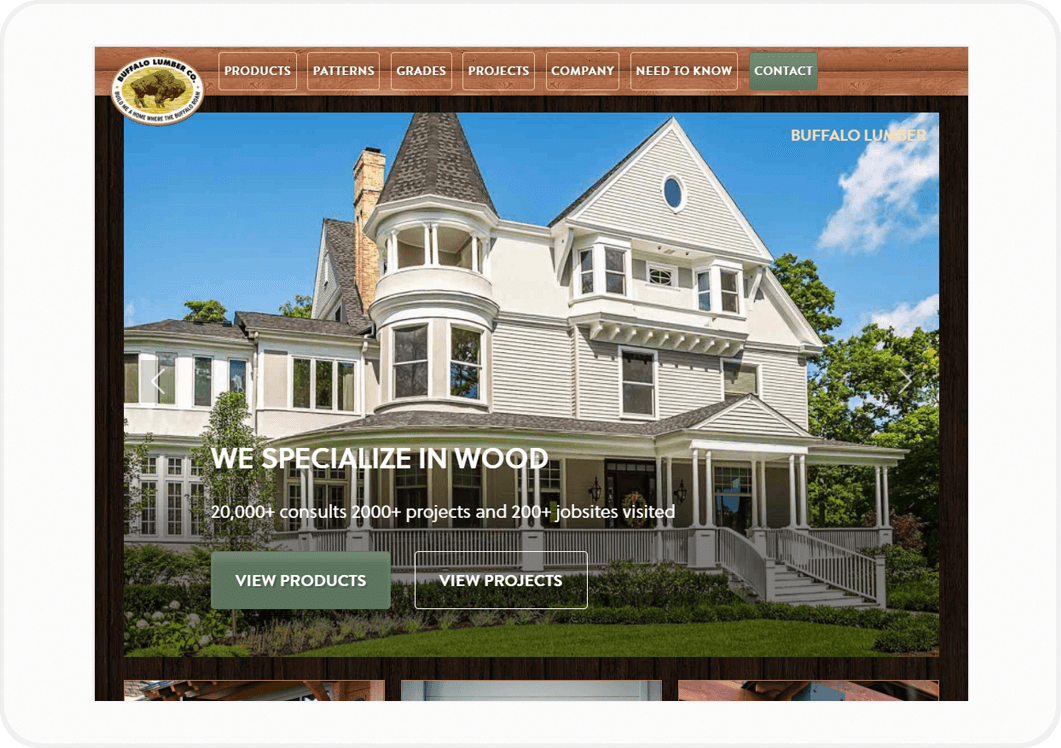 We were asked to help create something that not only wowed customers but made the business of learning about wood quick and easy.
The new design has a simple to navigate structure that gives customers plenty of indication of how deep they are buried in the detail. The detail Buffalo Lumber have is staggering so whilst we wanted users to be able to digest this, we also wanted to present it to them in a way that doesn't overwhelm or confuse.
Working with their team, we could easily identify and prioritise important sections of the website to help get users through to the information they needed at particular stages of their browsing.
Another large requirement was the ability for them to be able to manage the site and to create new sections with ease and clarity that fitted into the original design of the site. With this in mind we have designed the site to be versatile enough to get as big as Buffalo Lumber need it to be!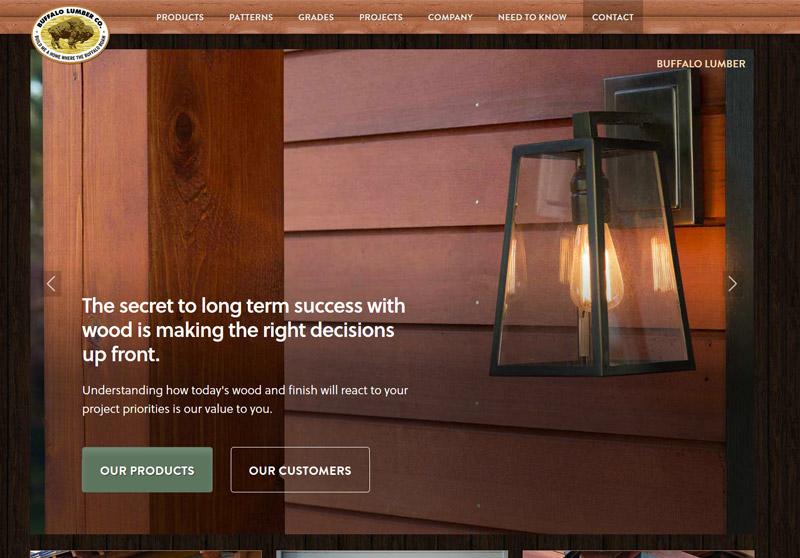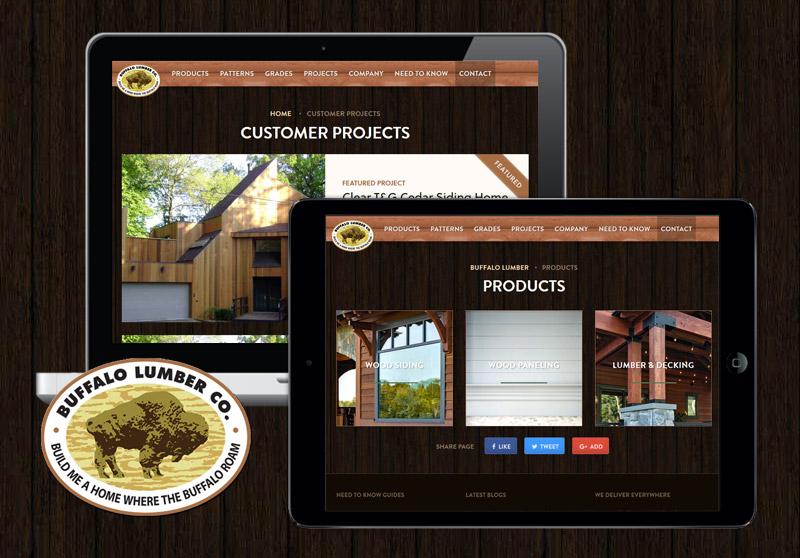 32%
increase in conversion rate
August 2017 compared to August 2016
Result
The new website design is clean, modern and is already getting great feedback from customers.
We hope to have increased not only the amount of enquiries they get but the quality and likelihood of conversion of those enquiries.
We also hope that the new website will achieve strong SEO gains and help establish Buffalo Lumber as an expert in their field, leading to an increase in organic links and referencing.
"From the start, we could tell they understood responsive design and the thinking behind it. The Edward Robertson team worked with us cheerfully the entire time. Trying to get us what we wanted yet also pushing for things they felt were important. It was a strong give and take and a great collaboration. When a company is willing to stand their ground, it allows you to trust when they agree. When you are working in unfamiliar territory it is important to feel your guide is watching out for you not just telling you what you want to hear. Our entire presence in the industry is based on our website. Their patience, professionalism and willingness to work with us allowed us to create the best website in the world for what we do! They did a fantastic job. Thank You Edward Robertson!"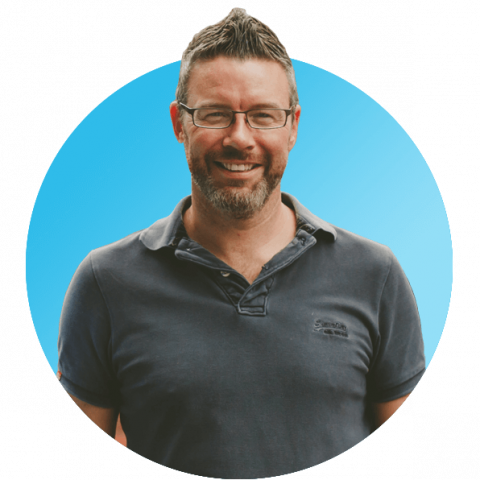 Do you want a website like this?
We work in partnership with our clients to transform their business and achieve real results. If you want a website like this, or something similar please contact Graham Miller from the Newcastle office.