What to do with your website while your business is on hold
Friday, 3rd April 2020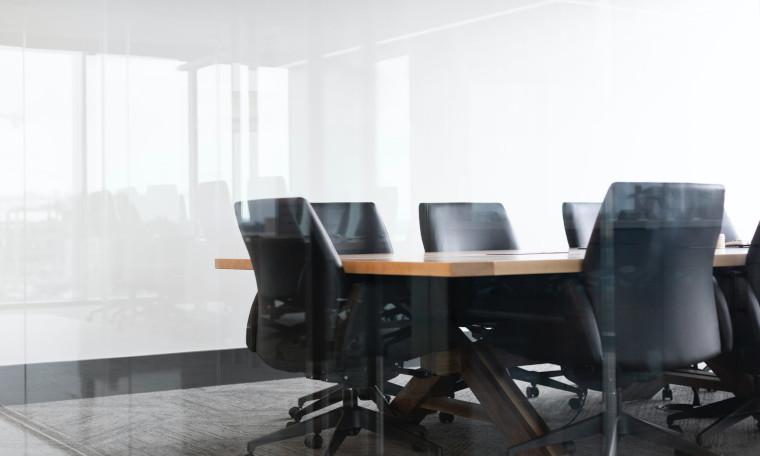 If your business is temporarily closed and you disable your website you could lose your search engine positions. Here's the best way to deal with Covid-19 temporary closures.
The coronavirus has changed everything in the last couple of weeks, if your business has been forced to temporarily close down you may be inclined to disable your website. Unless you have absolutely no other choice, we'd recommend that you keep it going.
Why?
If you close down or remove your website, your customers won't know what is going on - they lose any direct information from you and would have to rely on secondary sources. You're better off being in control of the information that you give your customers.
If a search engine can't see your website, and access all of the information on there, you could be removed from the search engine listings. This means that when this is all over, it will be much more difficult to get your site back up and running again with the same level of traffic you previously had.
How do you temporarily close a website?
There are several different ways you can maintain your website while your business is on hold:
Keep your customers informed with information explaining the situation you find yourself in to make sure that they know exactly what the changes to normal functionality are. You could add this as a new page, or as a blog post. If you have any social media accounts it would be a good idea to add the info on there too.
If you sell online, you should disable your shopping cart so that people are unable to buy from your site during your closure. This makes all of your product information still open to search engines, but customers can't make a purchase.
Update your opening hours, events etc. so that anyone visiting your site can see what's going on. You can also update these on your Google My Business pages.
These are hard times for everyone and there aren't always easy answers that will fit to everyone's situation. Google has written some guidelines on what to do, you can see it here: https://webmasters.googleblog.com/2020/03/how-to-pause-your-business-online-in.html
And if you need any help from us during this time please get in touch.