Help with Website Compliance
Tuesday, 18th January 2022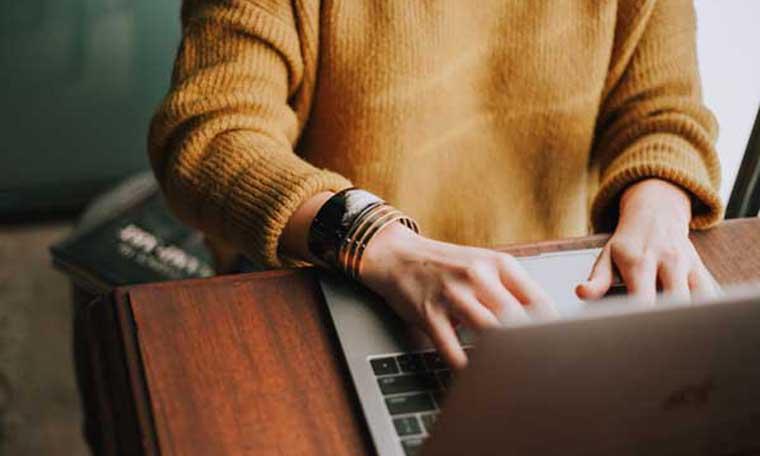 Is your website legal? Not sure? We can help...
Website Legal Requirements
Did you know that there are certain legal requirements that all websites must comply with? If you have a website then your website should display:
The full legal name of the website owner
The geographical address
Some contact details (including an email address)
Details on how someone can contact you without using electronic means (such as a postal address)
Your VAT number (if you're VAT registered)
Info of any other authorisation schemes you're a part of (for example the Charity Commission)
If your company is a limited company or an LLP then your website must also show the following:
Company registration number
The address of the registered office
The place of registration (such as England)
Usually these are placed down at the bottom of the website, in the footer along with the copyright statement.
What else do I need to show?
All websites should have a terms and conditions page to regulate the use of your website and to ensure your business is protected, and a privacy policy which states your position with regards to data protection and ensures that all visitors are aware of the implications of visiting your website and inputting any data.
If you trade online a terms and conditions of sale should also be visible, and before you allow a visitor to make a purchase you should ensure that they have agreed to these.
Cookies
Since 25th May 2018 the General Data Protection Regulations have been in force. This means that any customer or visitor data you handle must be done so in a compliant manner now or you risk potential sanctions. Cookies can be used within a website without a problem, but you must ensure that:
You make it clear to the website visitors that you are using cookies
You get consent from your website visitors that they are happy with the use of cookies
You have a clear link to your cookies policy, that describes the cookies your website is using
Modern Slavery
If your global turnover is over £36 million and all or part of your business is carried out in the United Kingdom then you are required to publish a 'slavery and human trafficking statement' clearly on your website.
We work hard to make sure your website works for you, but we'll also make sure it doesn't cause you any problems, by making sure it complies with legal requirements. If you'd like to talk to us about a website please get in touch.