Google Analytics 3 Will Stop Working
Wednesday, 6th April 2022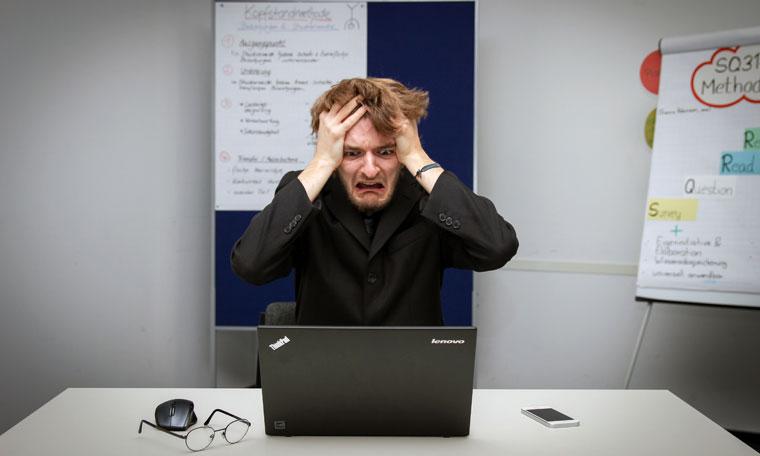 Google Analytics 3 will stop working on July 1st 2023. Here's what you need to do to prepare.
If you've logged into your Google Analytics lately you've probably seen the message:
Universal Analytics will no longer process new data in standard properties beginning 1 July 2023. Prepare now by setting up and switching over to a Google Analytics 4 property.
Google have announced (to the horror of the SEO community) that Google Analytics 3, also called Universal Analytics, will stop working from the 1st of July 2023.

According to their announcement, Google Analytics 3 was built for desktop web browsing, using cookies to track website visits. Google Analytics 4 operates across platforms, and does not rely on cookies to collect the data. You can read the full announcement here.
A lot of SEOs on twitter were NOT happy:
Google to kill Universal Analytics (what you know as Google Analytics) and force you to GA 4 - but legacy data won't be migrated and accessible - the reaction ain't pretty as you'd expect https://t.co/9I17gloOHG pic.twitter.com/DD9AGaa41Z
— Barry Schwartz (@rustybrick) March 17, 202
GA4 is something we have to adopt, even if it is with some reluctance. We're recommending that you do it sooner rather than later.
Why?
Until July 1st 2023 you can collect and use data in your Universal Analytics property, but after that UA will stop processing new hits. So when you're forced to use GA4, you're going to want to compare the traffic figures of 2023 with the previous year, so we recommend you get your GA4 properties up and running now. It will also give you extra time to get used to the new interface and how it's different.
If you'd like us to help you migrate to Google Analytics 4 please get in touch.